ActiveCampaign has recently released a series of exciting updates for its platform, offering users a range of new and improved features to enhance their overall experience. These updates cover a wide range of areas, including email design, deal management, and automation capabilities—providing users with more flexibility and customization options than ever before.

Whether it's catching spelling mistakes, accessing files on the go, or creating more complex segmentations, these updates are designed to help users drive growth for their businesses. In this blog post, we'll take a closer look at each one of them and explore how they can benefit ActiveCampaign users.

Let's dive in and see what's new!
Tooltips in forms performance report
ActiveCampaign has recently introduced a feature to enhance the understanding of forms' performance reports for its users. The platform now provides Tooltips for each widget and chart within the report, explaining how the data can be utilized. Along with this, an informative banner has been added to describe the report. The table themes and color scheme have also been updated to improve the overall user experience.

These changes allow users to gain deeper insights into their forms' performance report and make data interpretation more accessible and easy to analyze.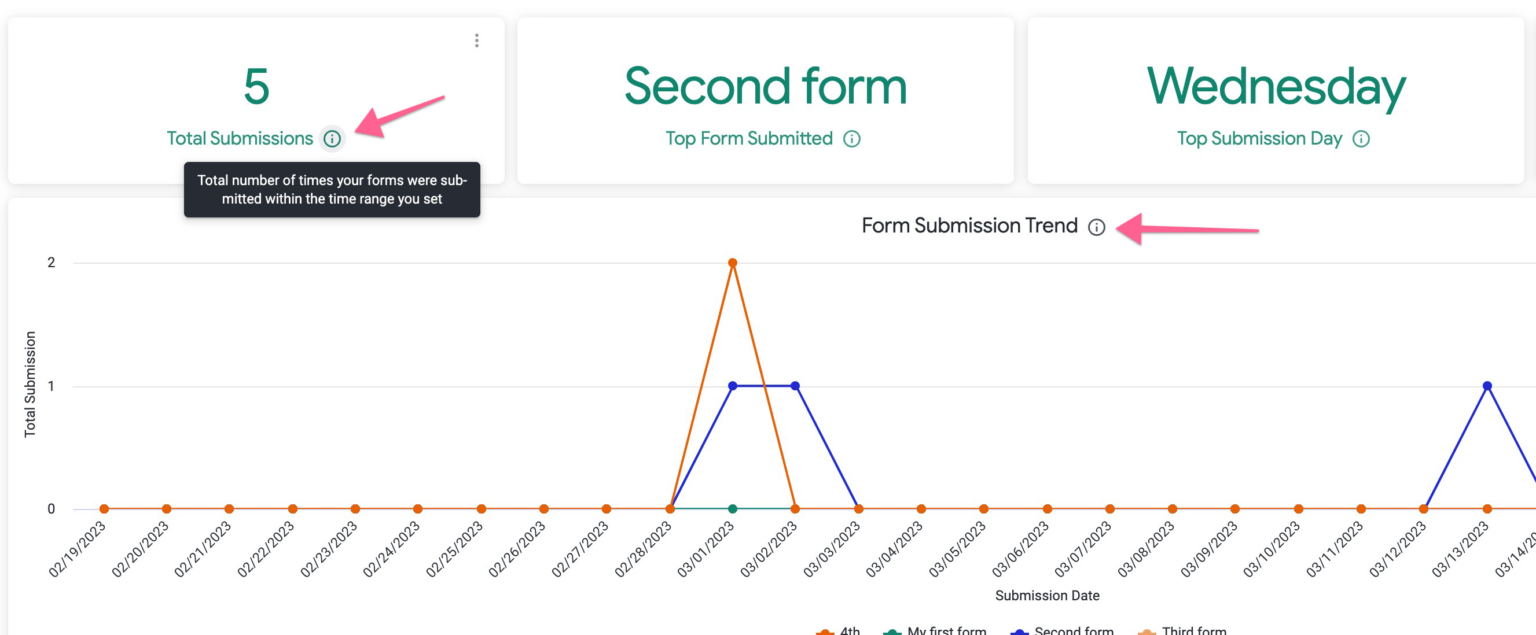 Connoisseur? Or conoisseur?
Leave typos behind with spell check
ActiveCampaign has added a new feature in its email designer tool: the spell check option. This will help users identify and correct any spelling mistakes in their email copy, as well as provide suggestions for improving the overall text.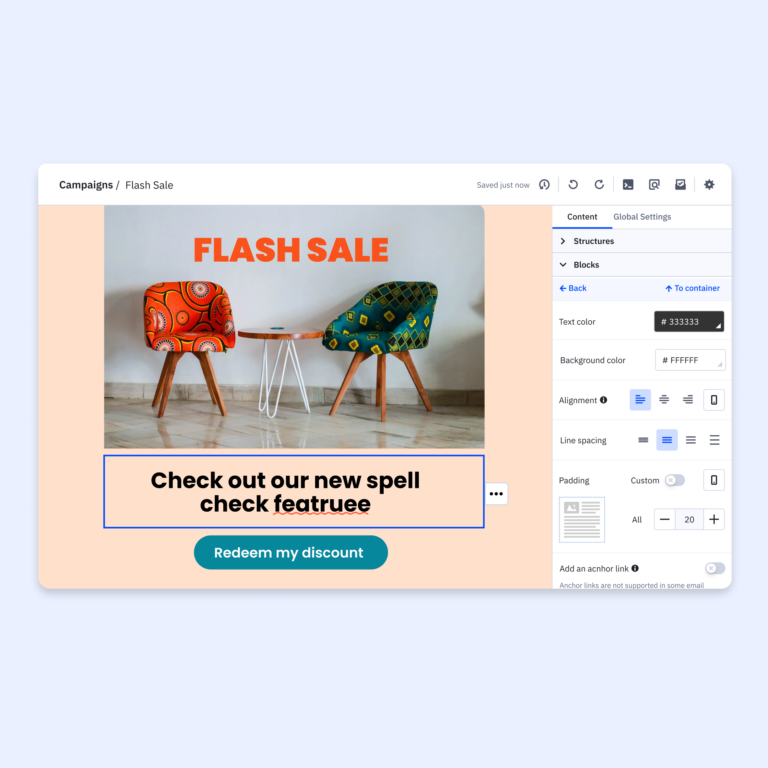 View deal files in mobile app
With ActiveCampaign's latest update, users can now access their deal files on the go using their mobile devices. This added convenience allows users to view files that were previously only accessible from the desktop version of the platform.

By navigating to the Deal detail screen on their iOS or Android device, users can easily view any files that have been uploaded to their deals. This feature provides added flexibility for users who need to access their files even when they are away from their desks or laptops. This will help them access files more efficiently and effectively—anytime, anywhere!
Which update this month are you most likely to use?

We love ActiveCampaign because it is a flexible marketing automation platform that provides users with a comprehensive set of features and tools; not to mention, the platform is constantly undergoing improvements. The latest updates introduced on the platform offer users even more flexibility and customization options—making it an even more compelling choice for marketing automation software.

If you're looking for a powerful and versatile marketing automation platform that offers the latest features and tools, ActiveCampaign has got you covered.
At InboundAV, we offer a wide range of ActiveCampaign services that cater to businesses of all sizes. Our comprehensive suite of services helps businesses streamline their marketing and sales processes by efficiently managing their customer relationships and automating their workflows. With our expert support for implementation, training, management, consulting, and integration, businesses can rest assured that they are receiving the most effective solutions to achieve their marketing and sales objectives. We pride ourselves on our tailored approach, utilizing our specialized knowledge to ensure that businesses get the most out of their investment in ActiveCampaign.