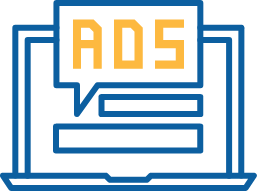 PPC Ads Strategies
Devising a successful pay-per-click strategy can be daunting. Our digital advertising specialists will work to maximize the performance of your ad campaigns to increase click through rates and conversions.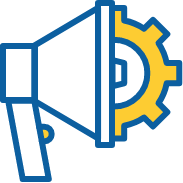 SEO
Search engine optimization is a crucial aspect of website and app development, as well as video creation. Our SEO specialists take the necessary steps to make sure your company gets the best organic visibility achievable.
Content Creation
Carefully crafted content that speaks to your audience is an important part of your business' success. Our strategy services include content writing, social media assets, scripts for video, and more.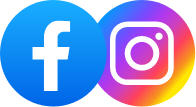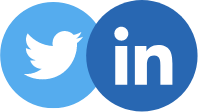 Industry-specific
Content platforms
Learn how we help our client succeed

with integrated online marketing