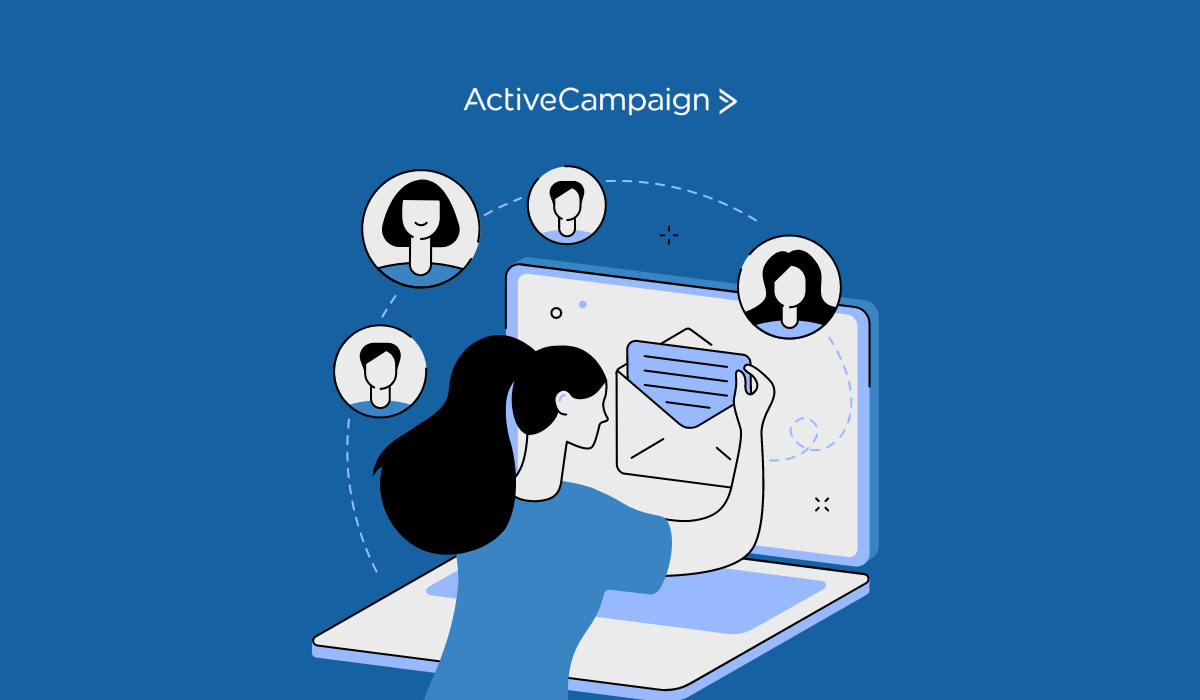 ActiveCampaign's Predictive and Conditional Content personalize emails, leading to higher engagement rates as customers are more likely to click through.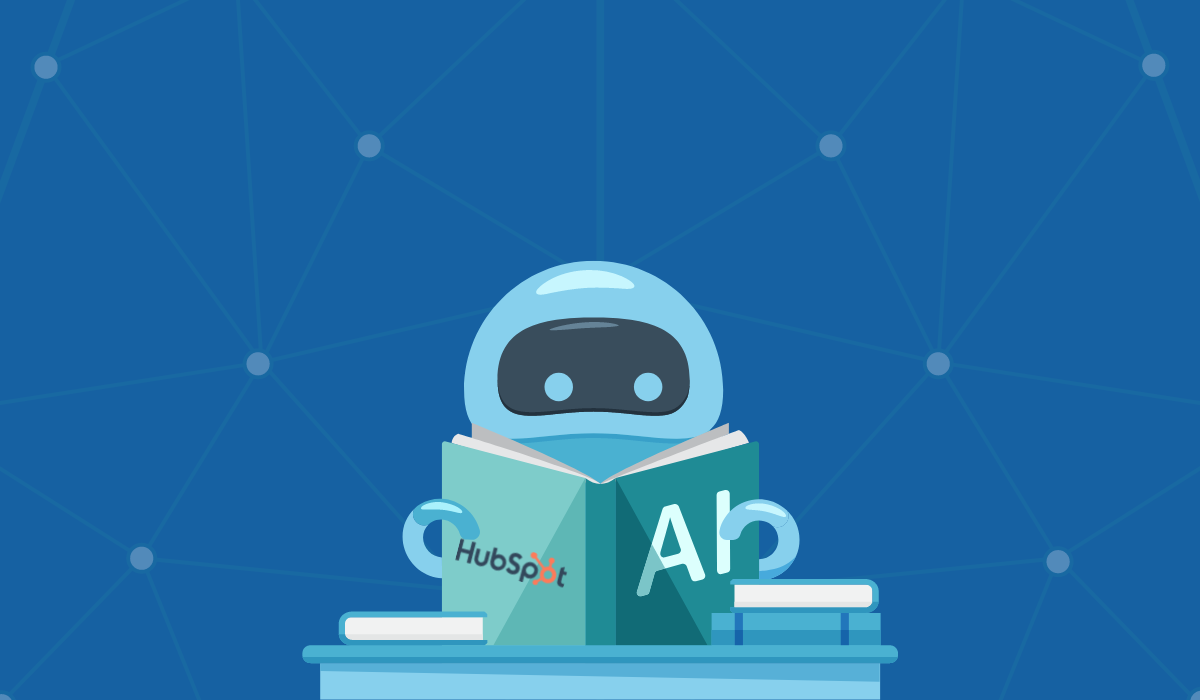 New from OpenAI is the power of ChatGPT integrated on the HubSpot CRM. ChatSpot is unique amongst all the other AI tools out there in that it resides directly within the HubSpot CRM.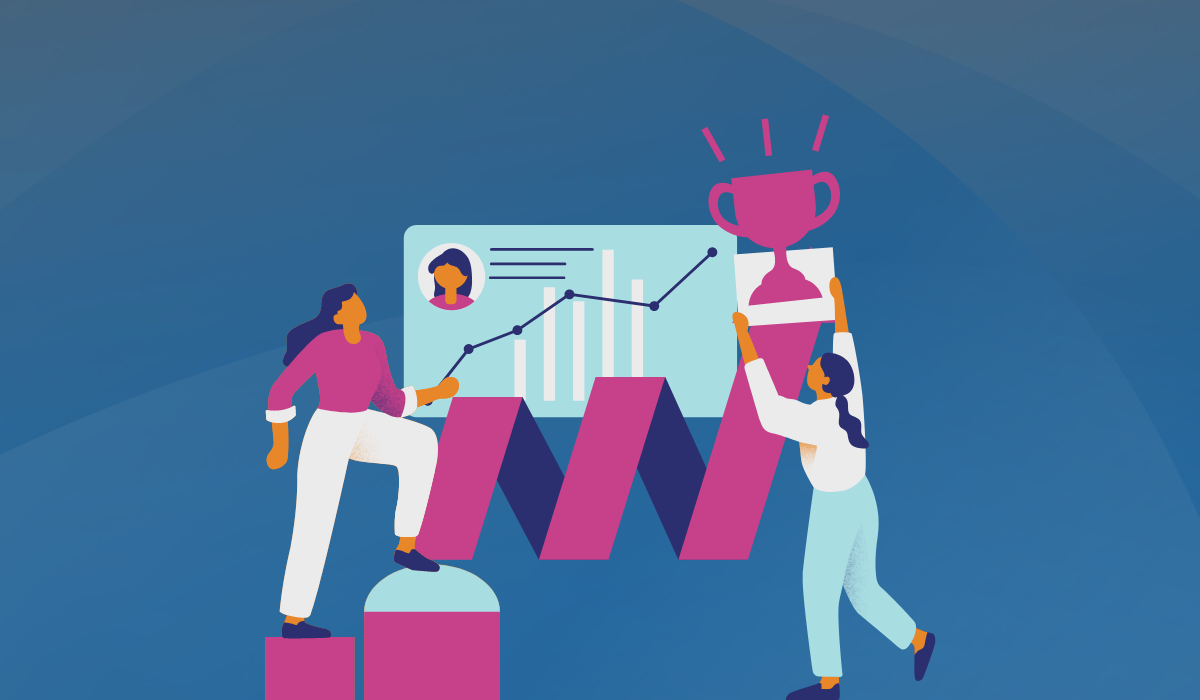 From AI-powered Predictive Content to updates on their Apps, Integrations, and Automations, check out the latest features added to ActiveCampaign.