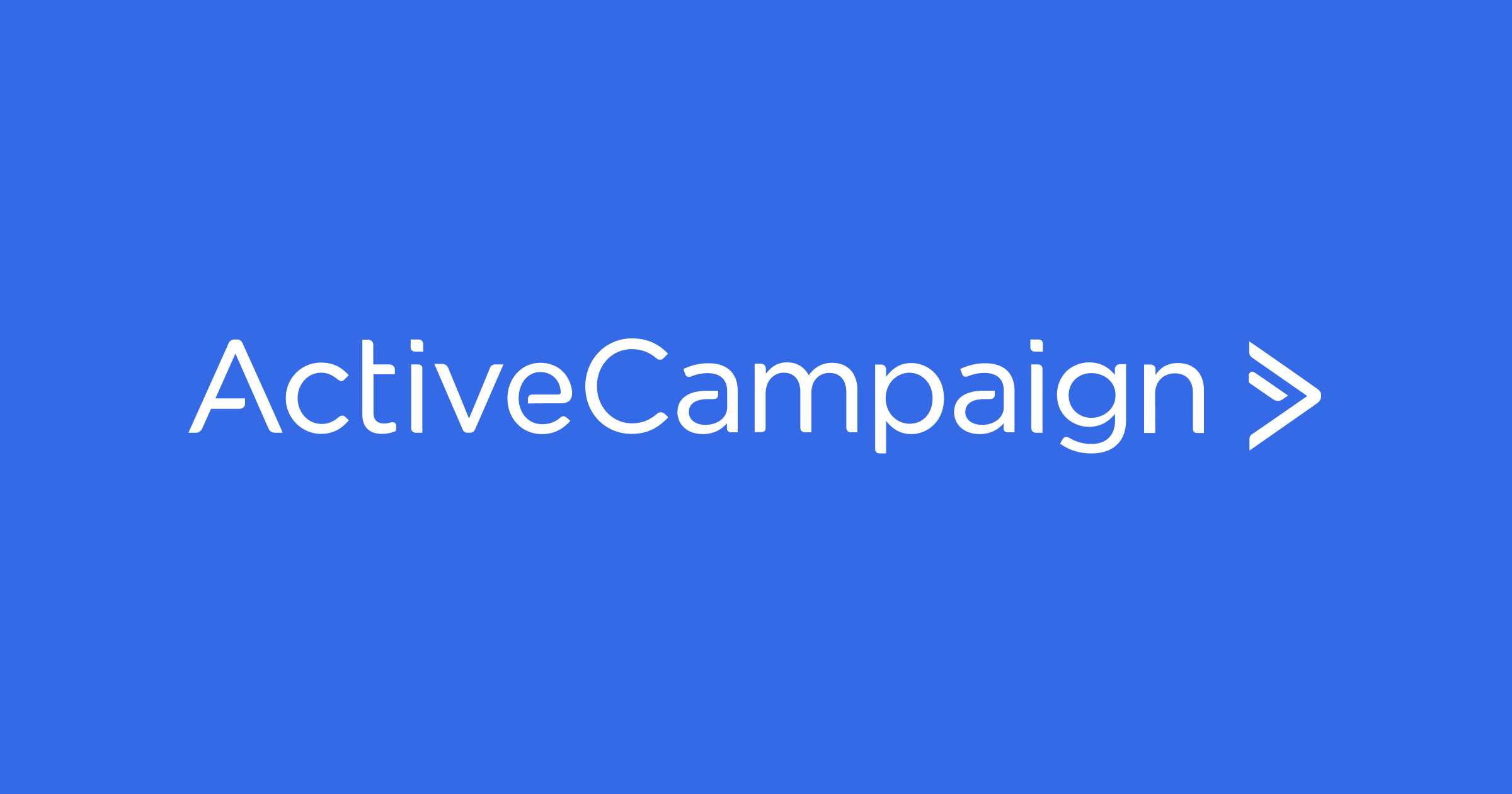 ActiveCampaign's February updates include enhanced automation, security, visual builder, user experience, MFA, and goal action segmentation.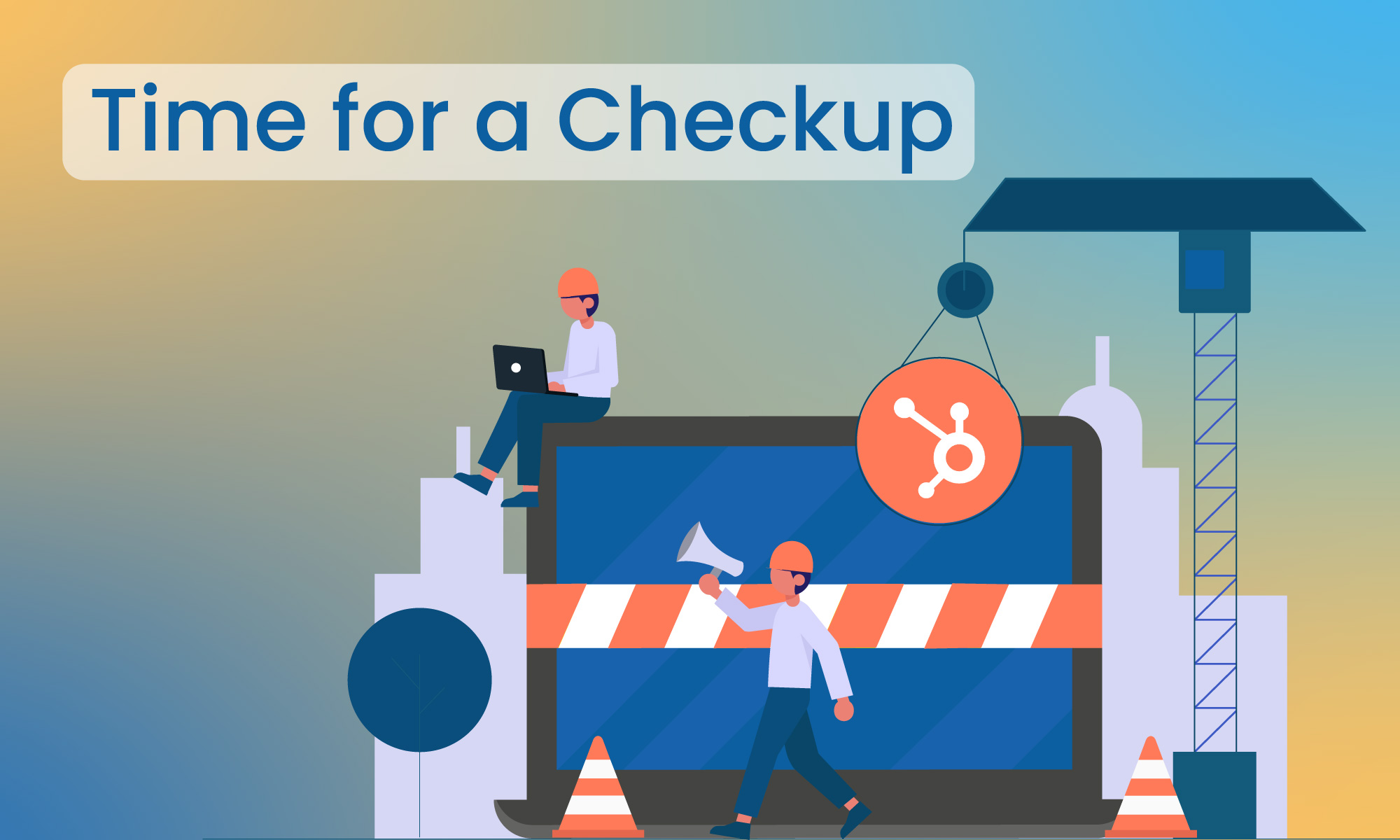 Meta description: If you've been utilizing HubSpot for more than 6 months, now is probably a good time to take a pause and go through a full workup on your HubSpot portal.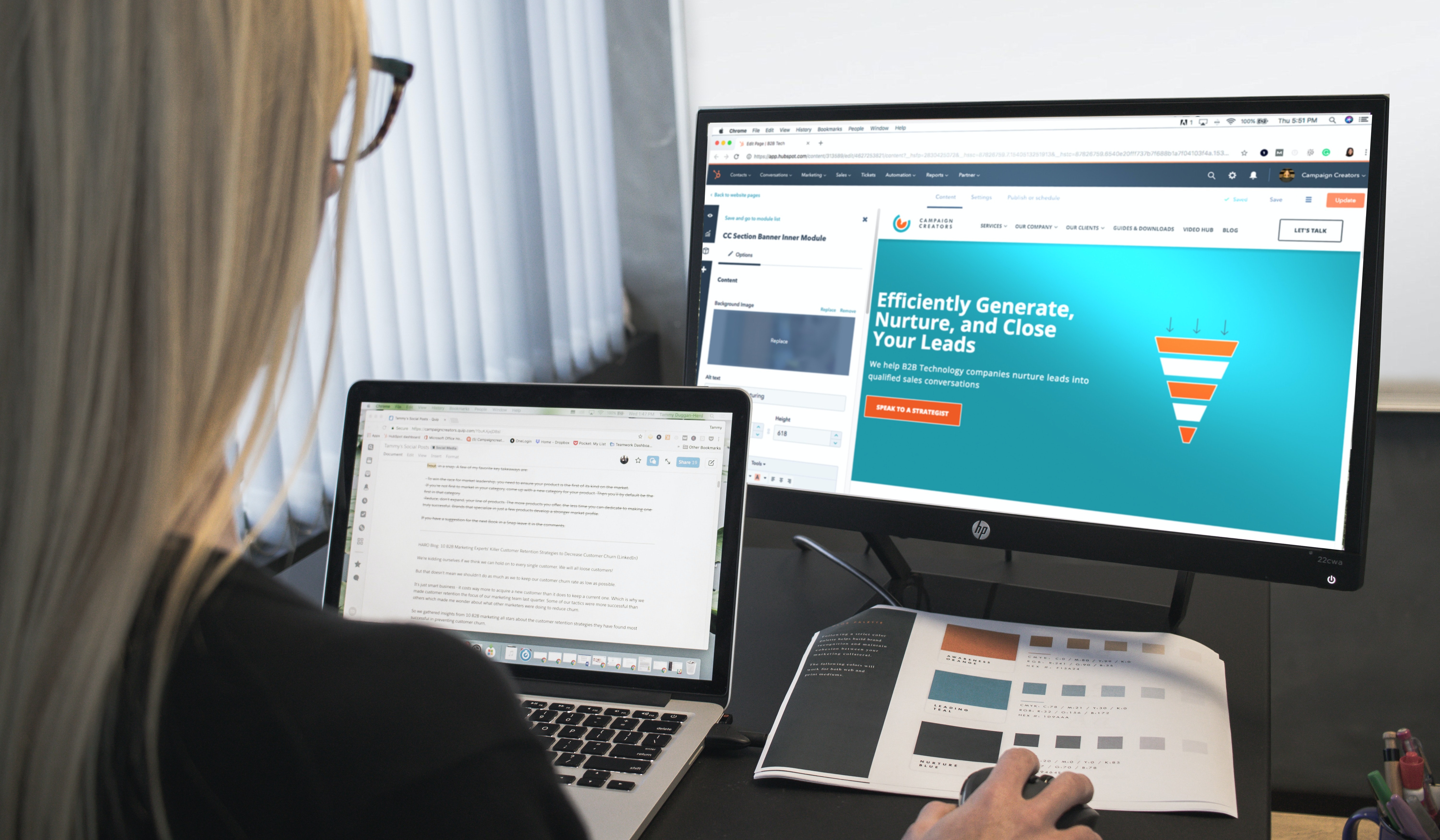 When it comes to making an insightful decision on CRM software for your business, it's helpful to make some key comparisons between HubSpot and Salesforce.