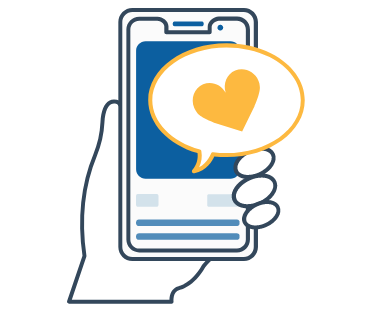 Social media profile, cover and posts
Your business profiles on social media are often the first point of contact with your customers or prospects. They may even rank higher than your website or app on search results, which speaks to the relevance of social media today in your digital strategy and communication. However, these digital channels are often neglected by businesses. With your audience, consistency, and brand awareness in mind, we help you create and manage your social media profiles.
Video has become the leading global format for content consumption on social media and the Internet. In 2022, online videos make up more than 82% of all consumer internet traffic. On social networks like Tik-Tok, Instagram, and Facebook, stories and reels - two of the most-viewed types of content shared- are based on video. 72% of customers would rather learn about a product or service by way of video and 84% of people say they've been convinced to buy a product or service by watching a brand's video. InboundAV has the team to help you develop or increase your video online presence and to grow your business.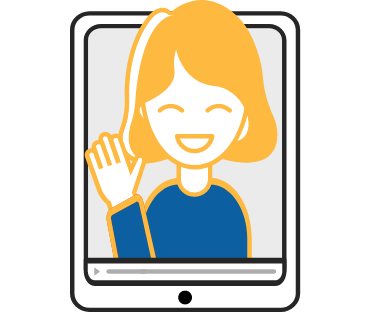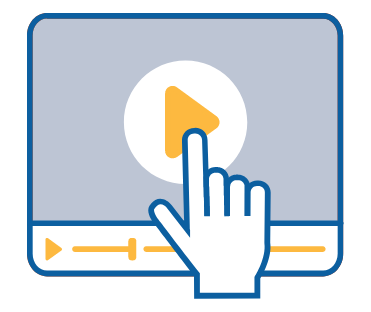 YouTube is the most-used social media platform for distributing and consuming video content and it has an ever increasing user engagement. The community dynamics and the ability for users to grow their audiences, interact with them, and make revenue, makes YouTube the leading video-sharing network. From an SEO standpoint, video currently is more relevant than other content in search results. Having a solid presence on YouTube will boost your digital marketing strategy and help your business garner unparalleled results.