We are a
HubSpot Certified Solutions Partner


with proven expertise in: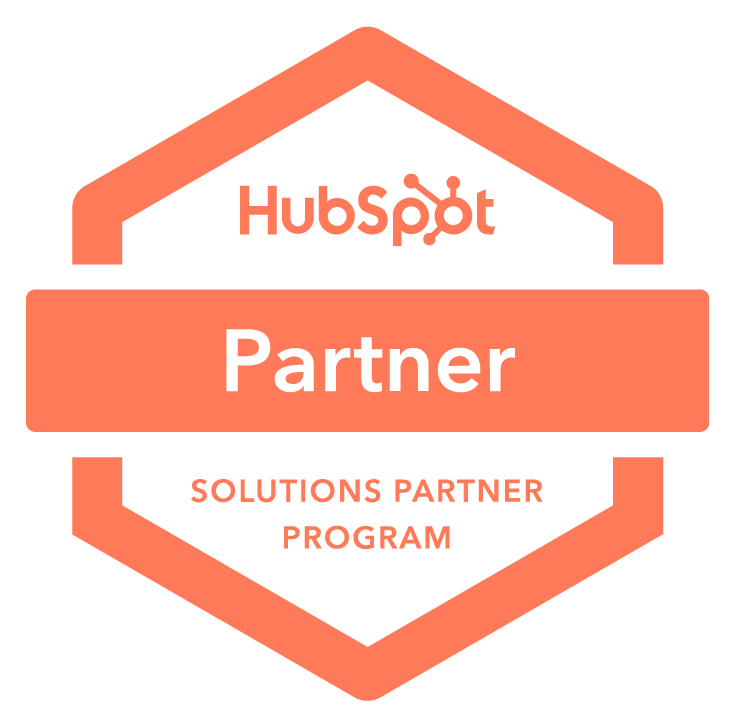 HubSpot Solution Partner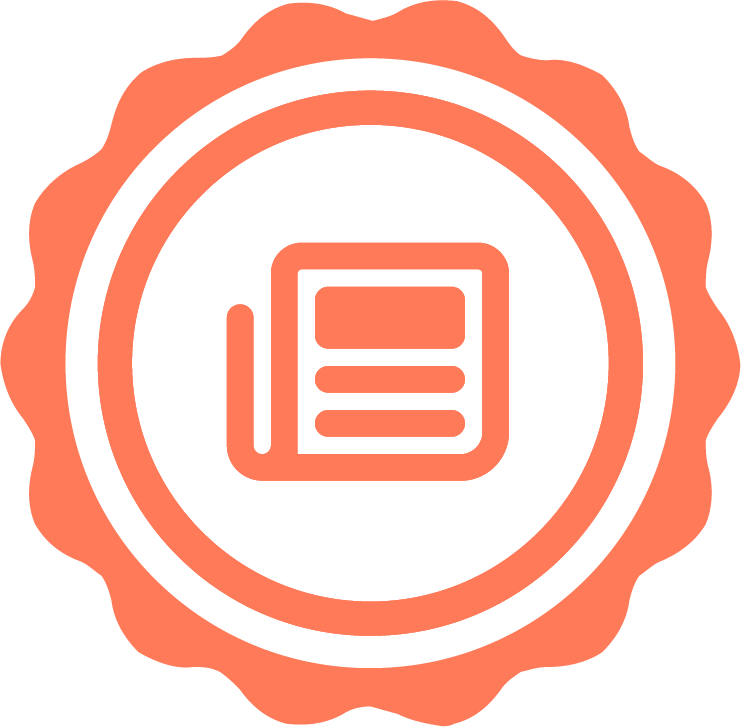 Content Marketing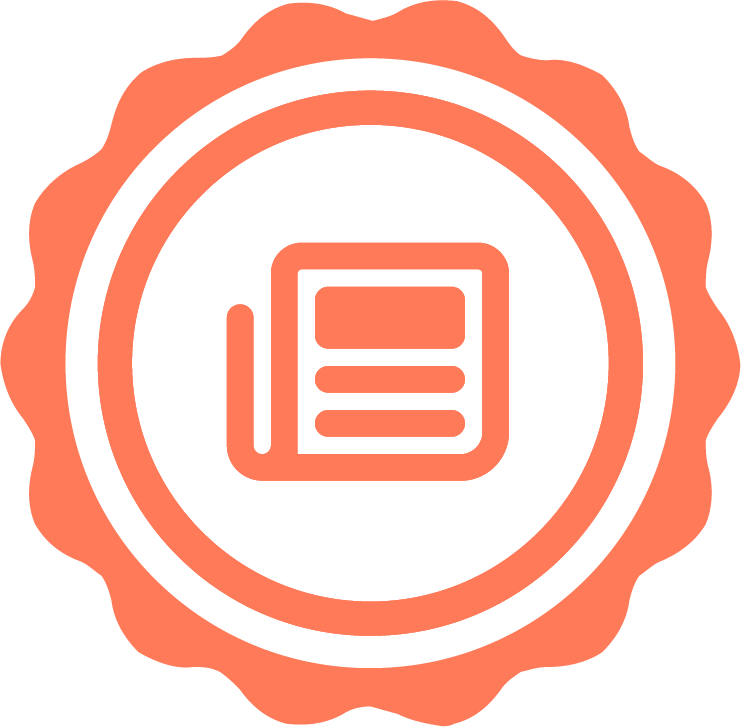 Contextual Marketing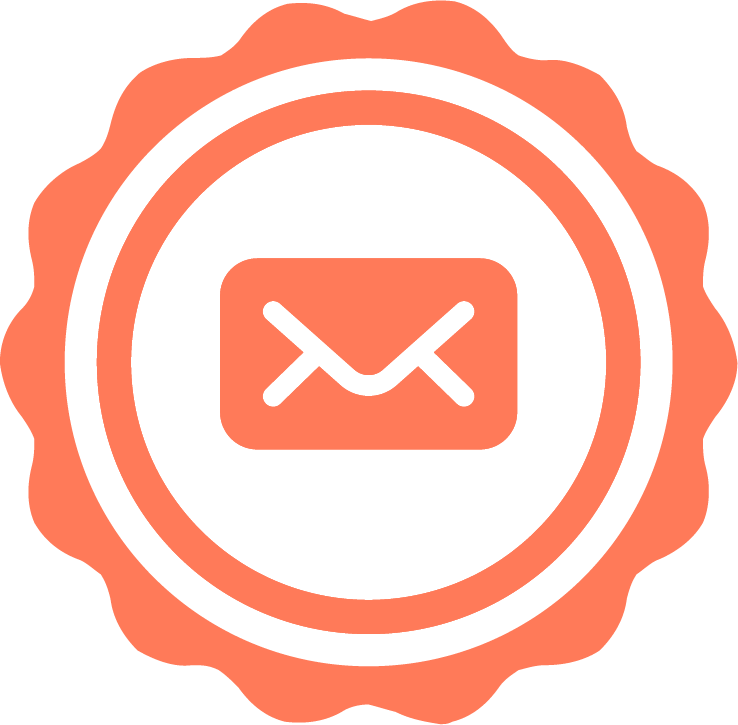 Email Marketing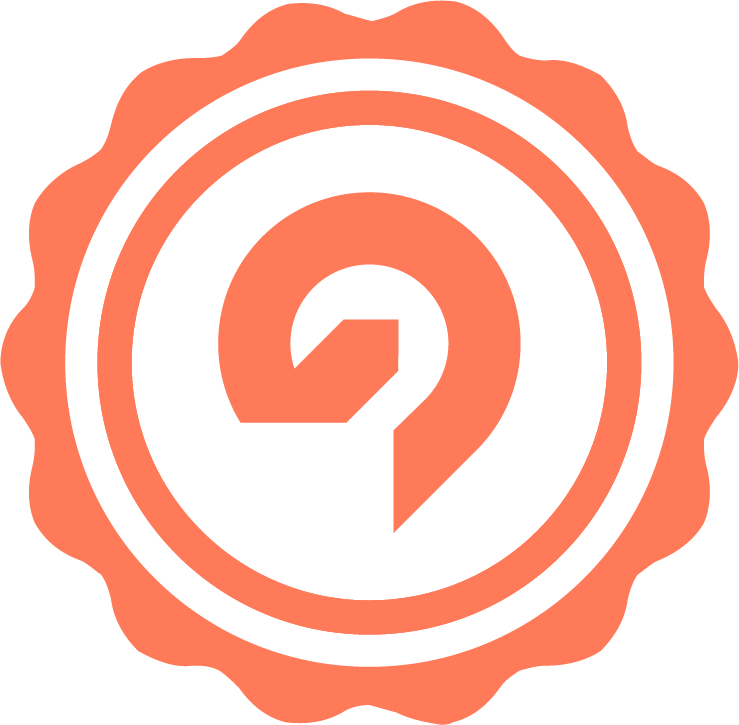 Growth-Driven Design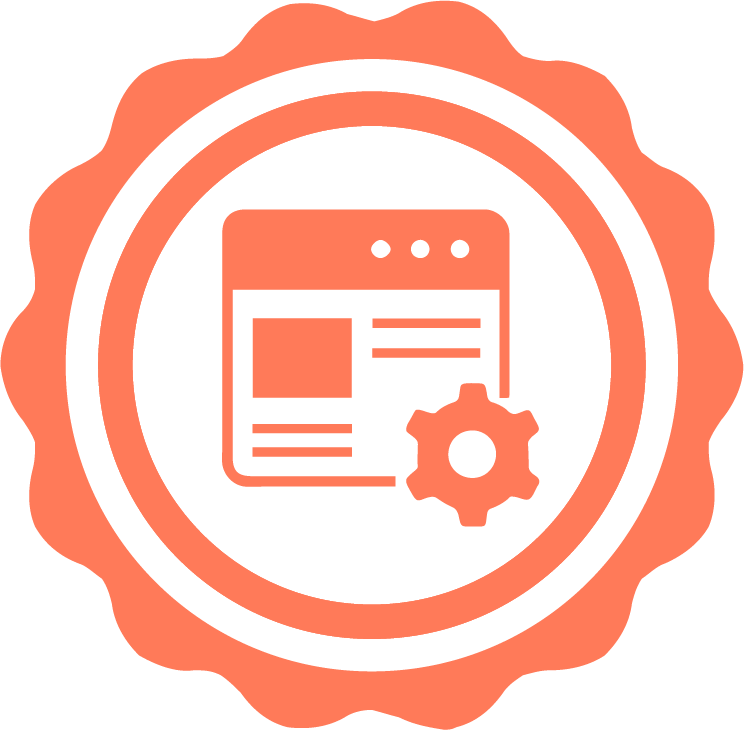 HubSpot CMS For Marketers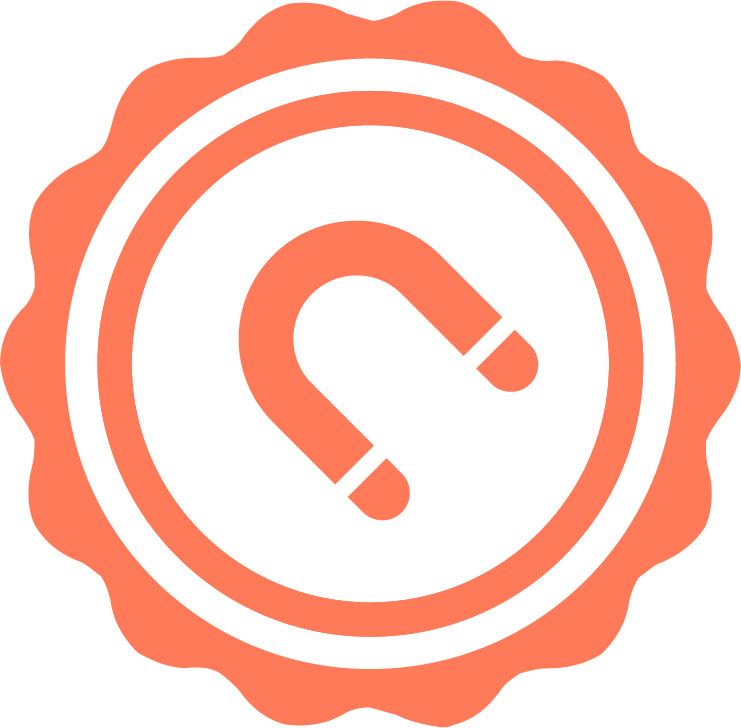 Inbound Marketing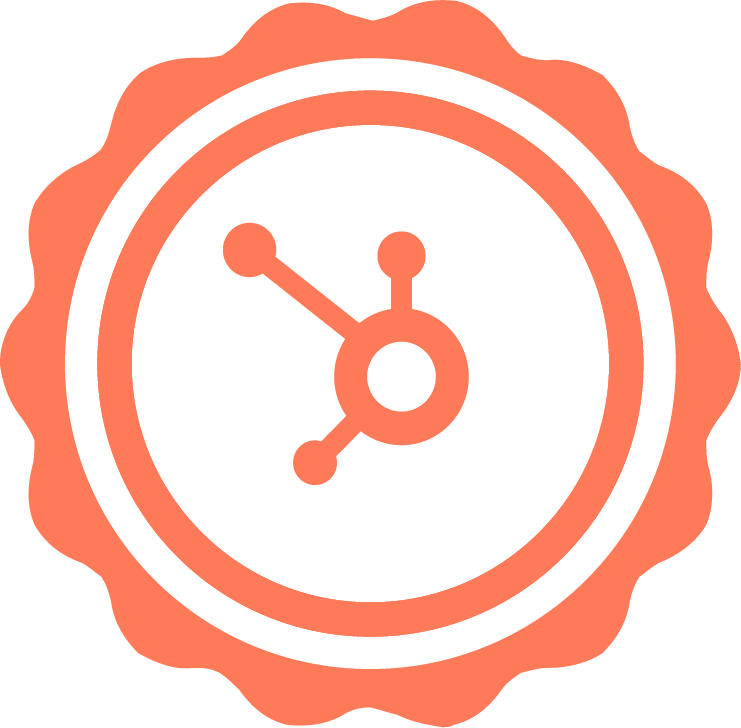 HubSpot Marketing Software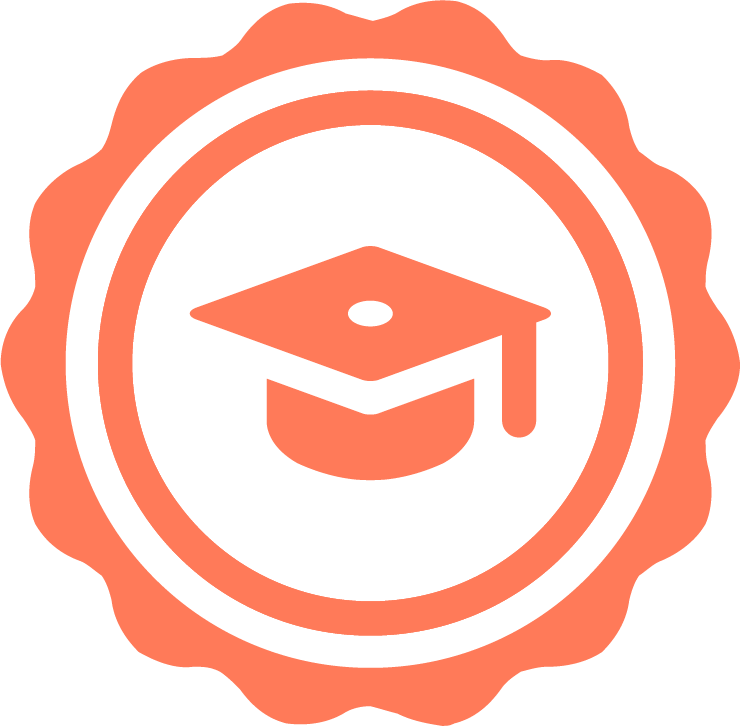 Inbound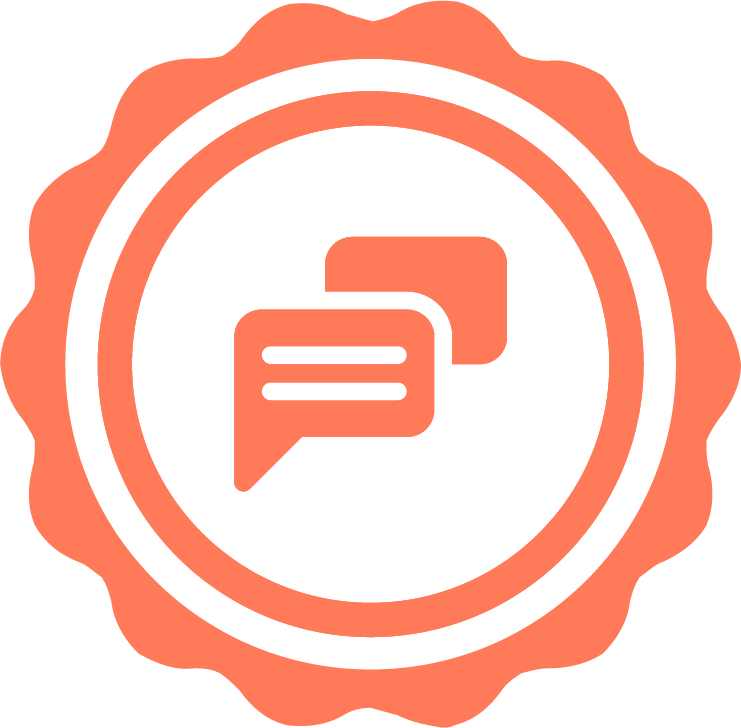 Inbound Sales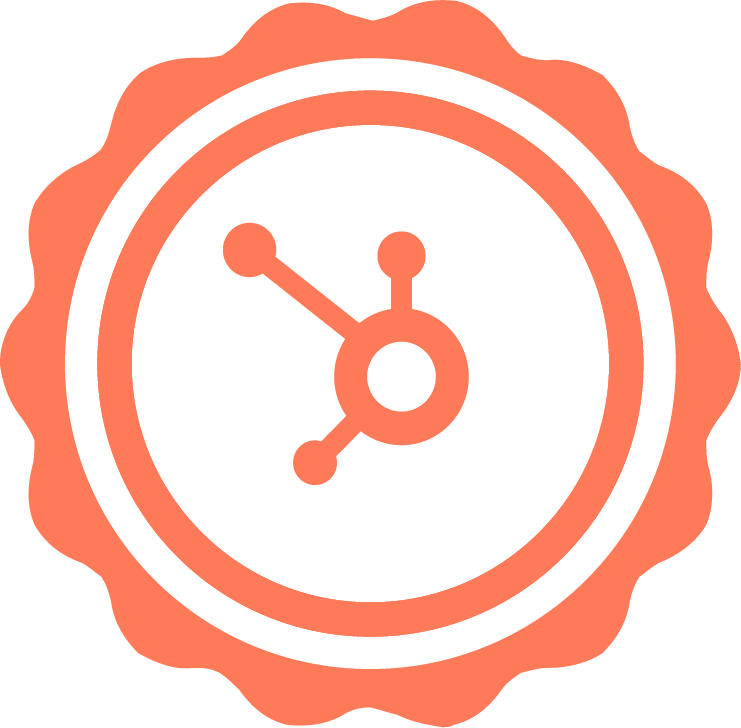 HubSpot Sales Software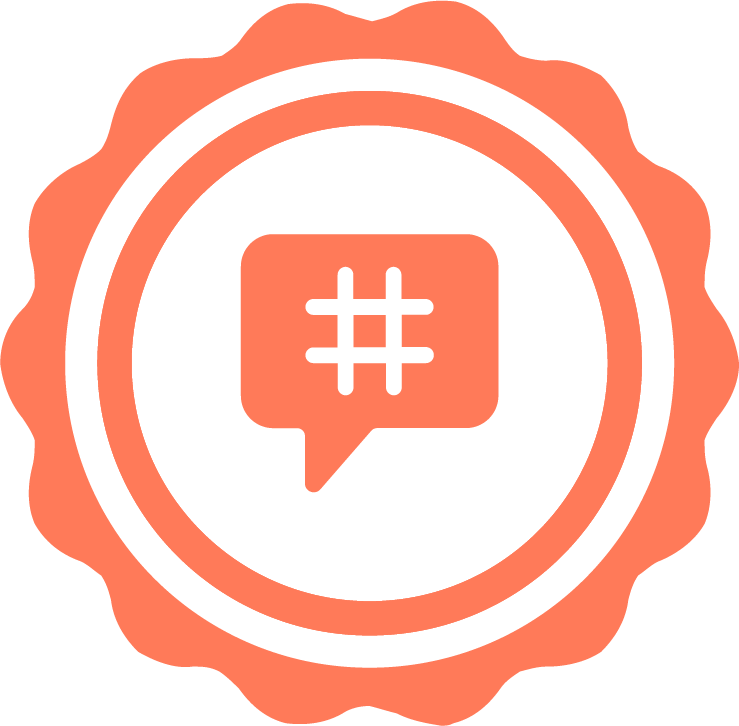 Social Media Marketing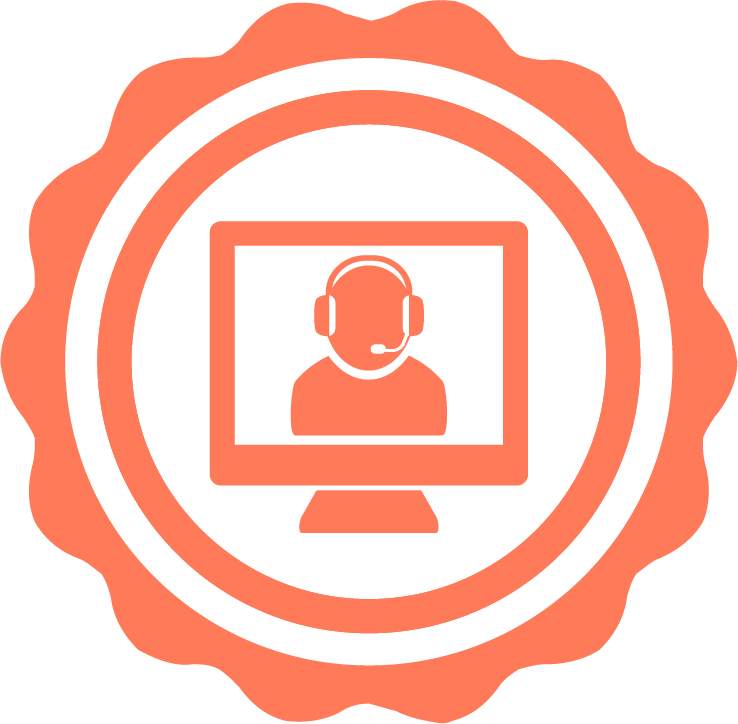 Service Hub Software
HubSpot Reporting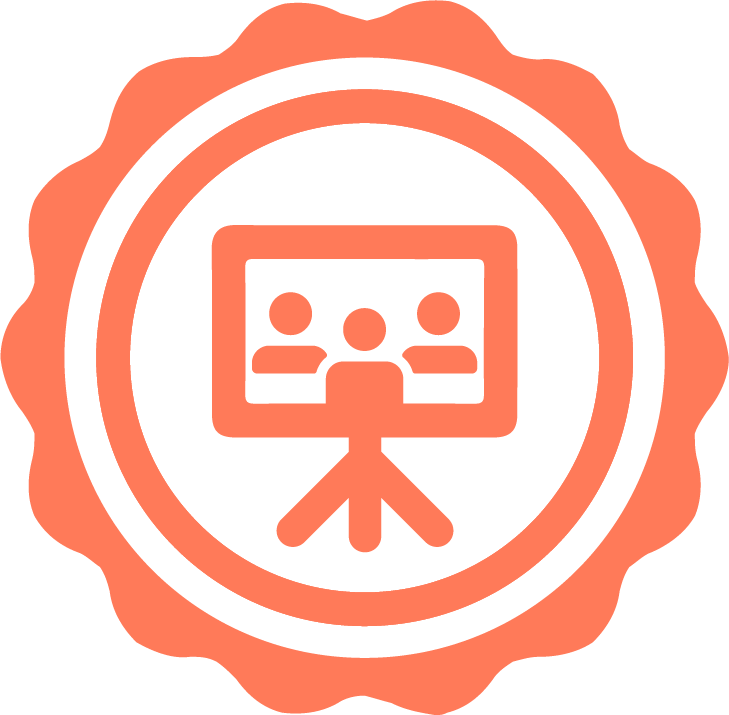 Platform Consulting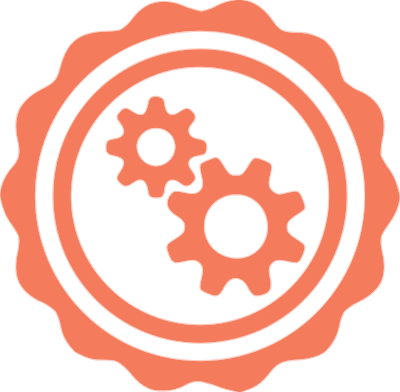 Sales Hub Implementation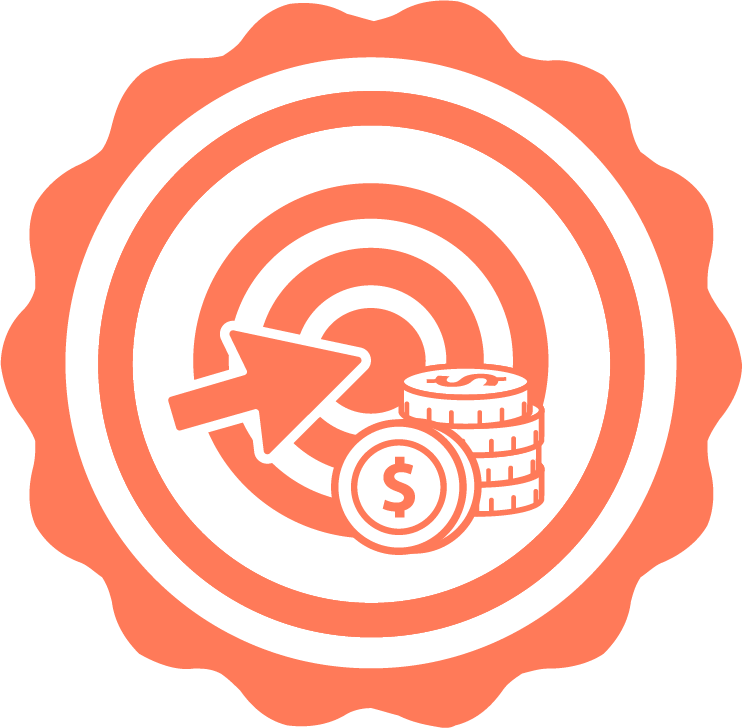 Digital Advertising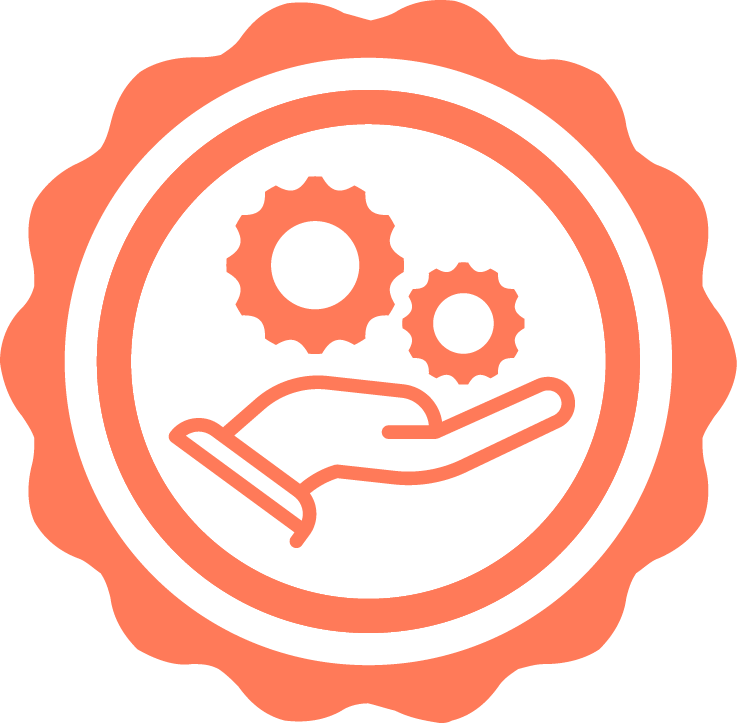 Marketing Hub Implementation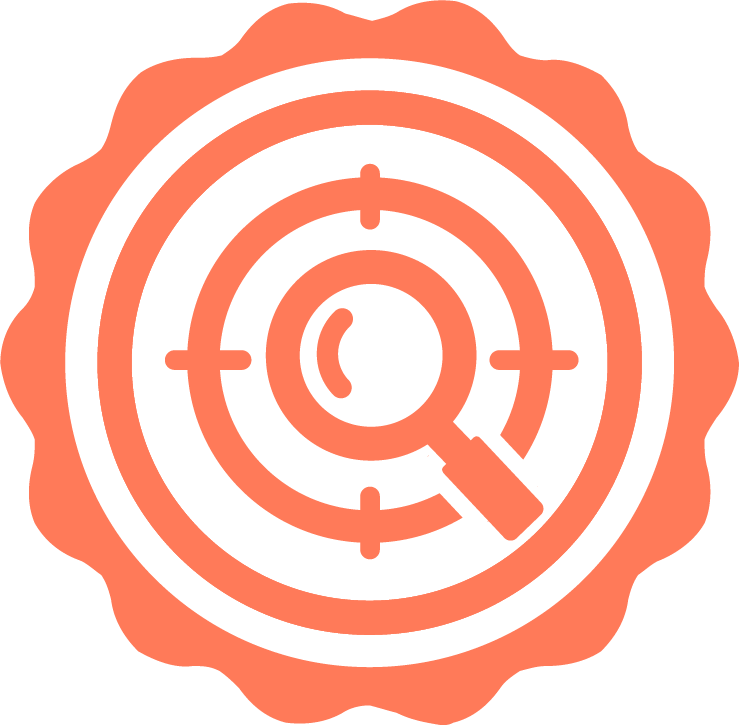 SEO
SEO II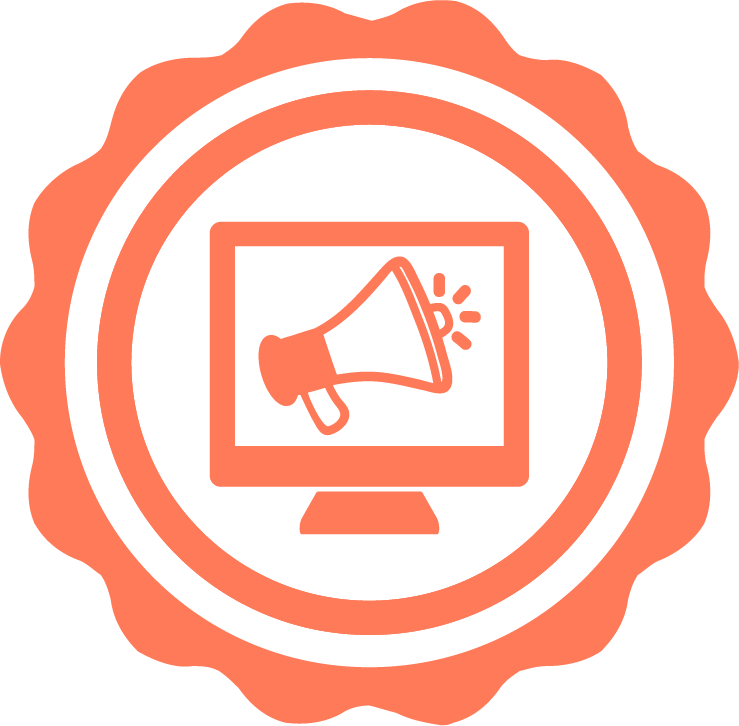 Digital Marketing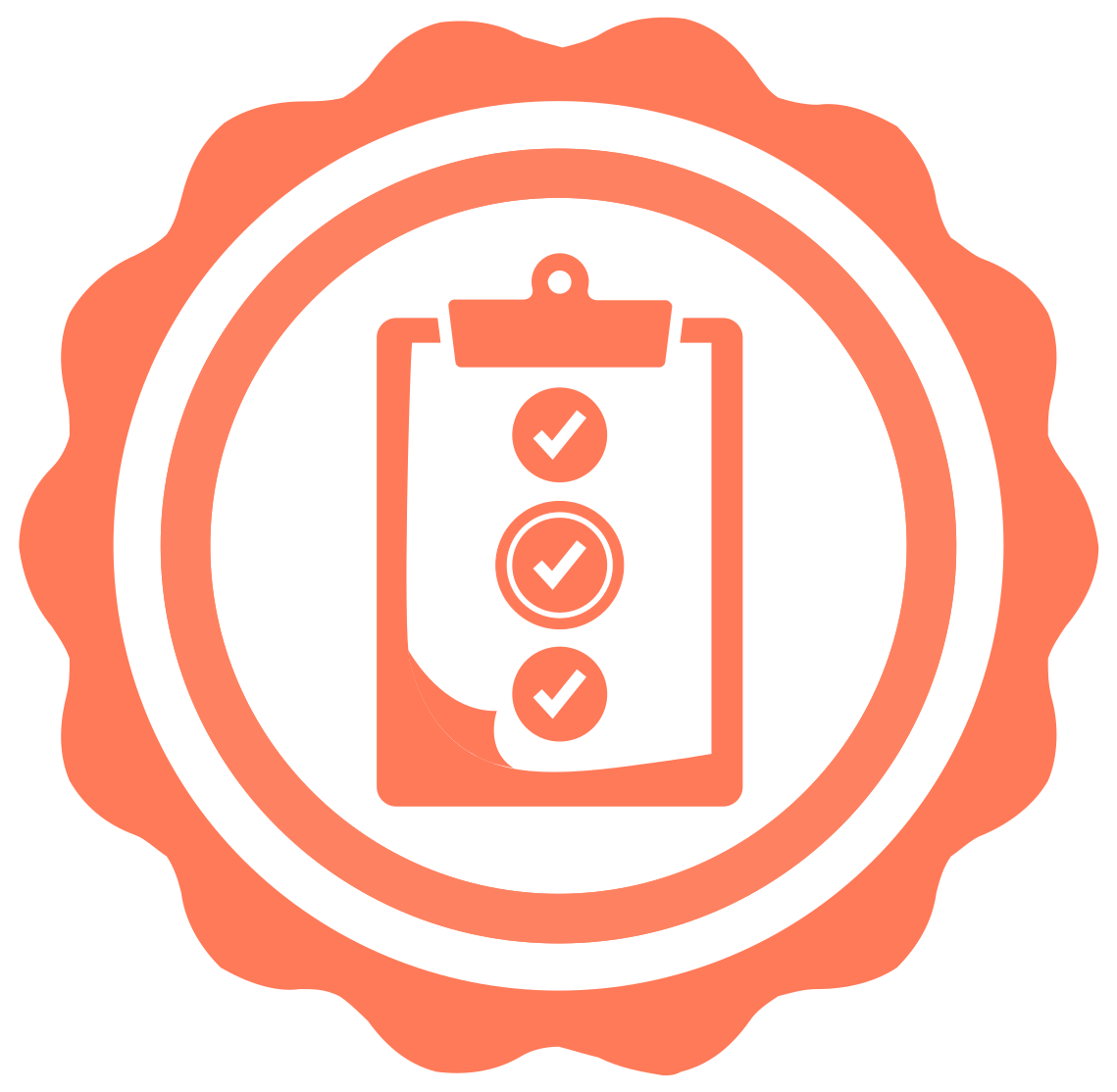 Objectives-Based Onboarding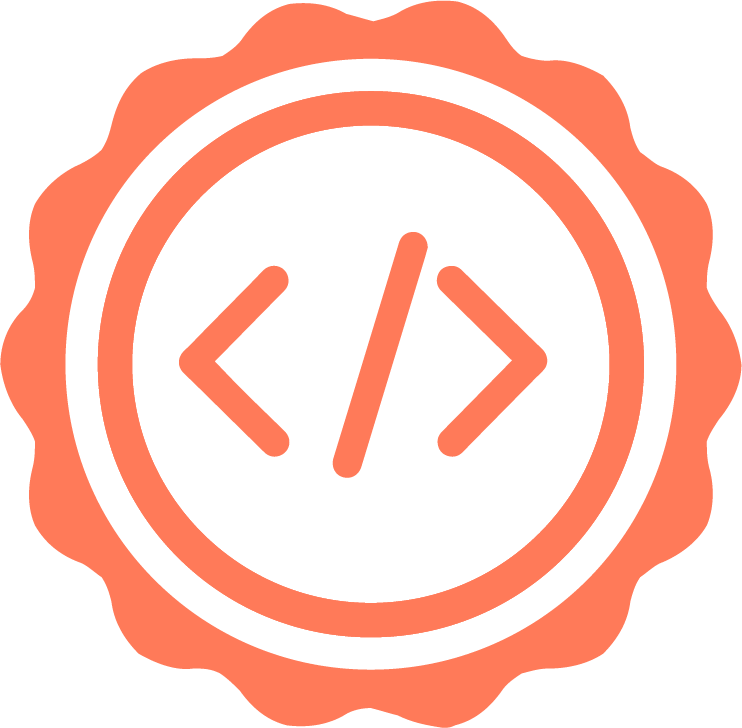 HubSpot CMS for Developers
HubSpot CMS for Developers II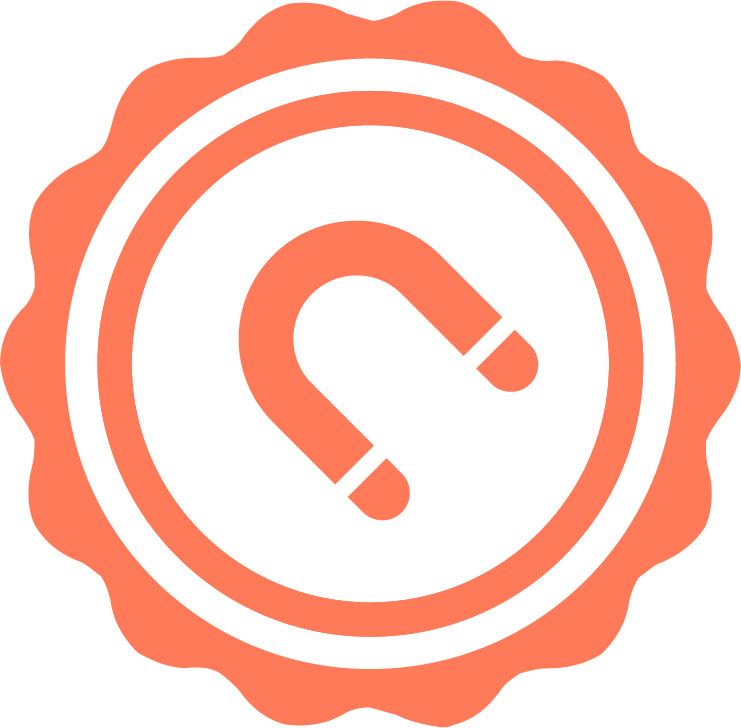 Inbound Marketing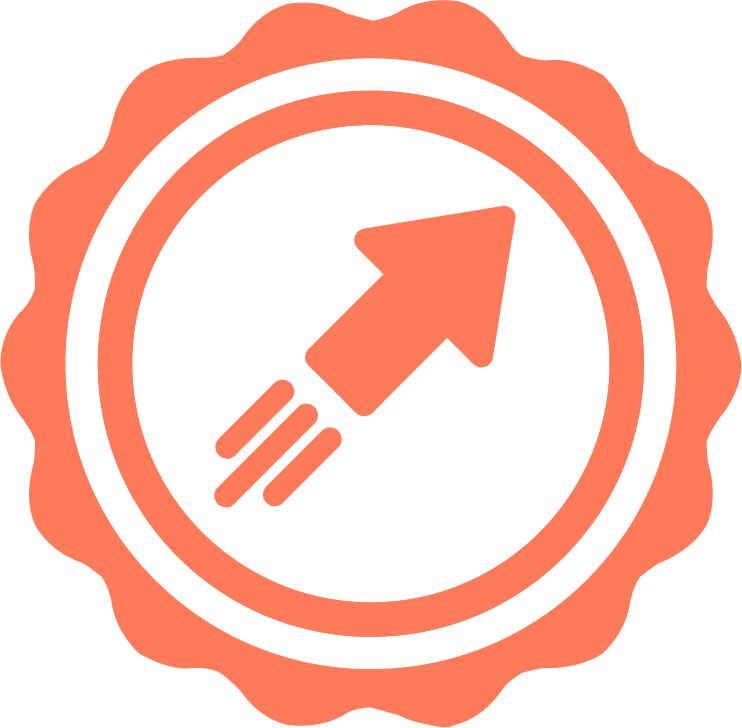 Frictionless Marketing
Revenue Operations
Salesforce Integration Certification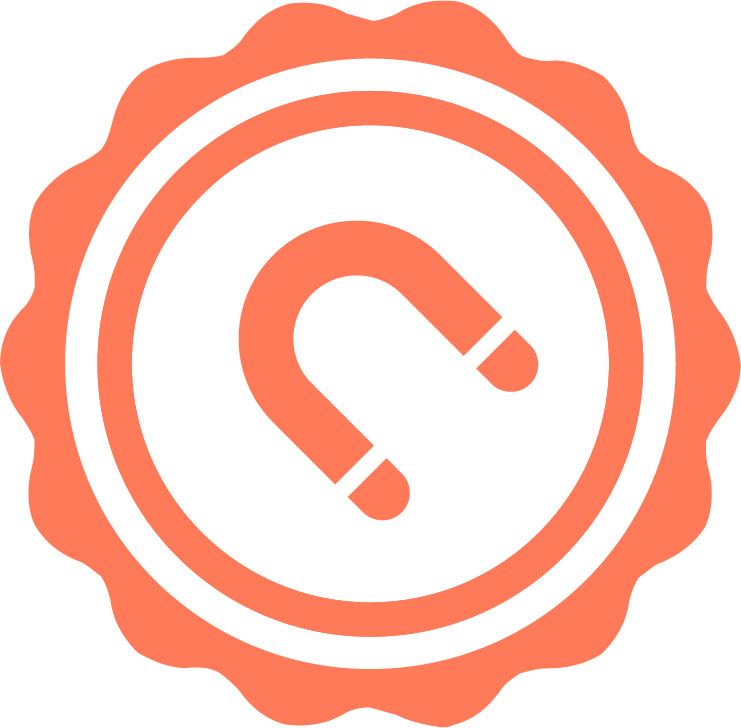 Inbound Marketing Optimization
Data Integrations Certification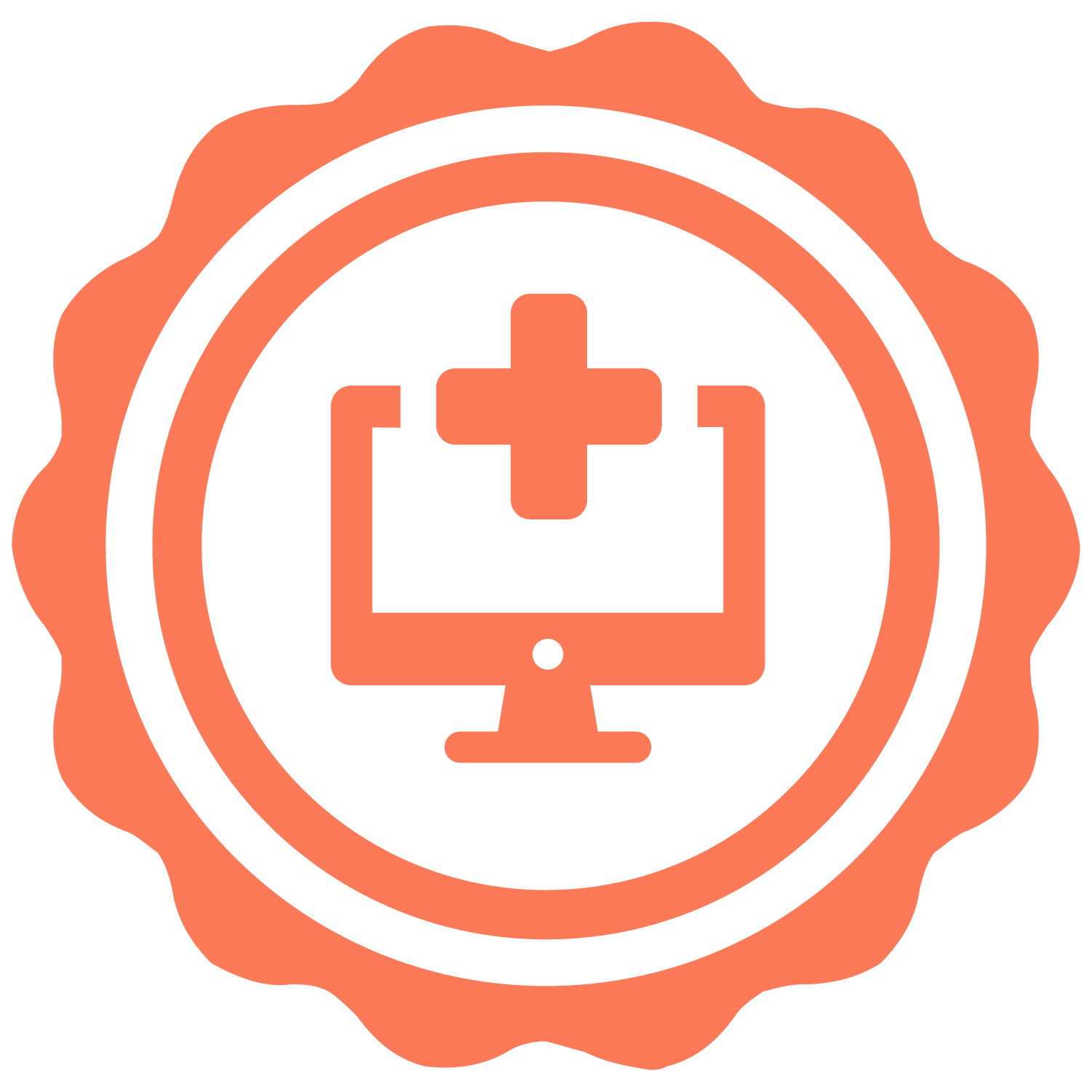 HubSpot Custom Integration Accreditation
InboundAV has the HubSpot

Custom Integration

Accreditation

The HubSpot Custom Integration Accreditation is a selective credential granted to qualifying HubSpot Solution Partners that validates the skills and strategic experience required to scope, develop, and deploy complex, CRM-adjacent custom integrations to solve for unique client needs and requirements in the HubSpot CRM platform. In addition to product-specific knowledge, the skills and experience required to earn this accreditation include elements of data modeling, customer relationship management, and needs-assessment-powered solutioning.

InboundAV has demonstrated extensive knowledge and practical expertise implementing complex custom integrations. This includes designing and deploying multi-object and bidirectional HubSpot integration projects with custom development and integration implementations built using an iPaaS solution.

Schedule a call with us today to discuss your HubSpot Custom Integration needs.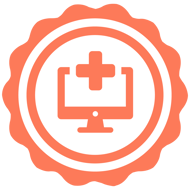 What our clients say about our
HubSpot

services
Inbound AV is a top tier marketing agency.
Working with the Inbound AV team has made our life so much easier. To begin with, there are a few things that you want to see when you engage with an agency. To me, those things are: 1. Communication – responsive, attentive to requests, doesn't let the ball drop on requests, takes notes in meetings, doesn't need explicit and granular directions to do tasks, simply just "gets it", no hand holding. 2. Services provided – the services that a full service agency can provide are both deep and wide (some agencies specialize and aren't very wide in their offerings... only deep. And others, vice versa. Inbound on the other hand, is both – deep knowledge and experience in all services provided + they offer a wide array of services), high quality work, speed of completion, reporting on services completed, proactive to offer solutions when we present problems we are facing. 3. Culture – kind, easy to talk to, not pushy, understanding and empathetic, and truly cares about the growth and success of our company. All of these things are more than present with the Inbound team. We couldn't be more pleased with all the work they've done!
John Fredricks
Marketing Advertising
Preeminent Partner Services, Personnel and Expertise
When searching for a HubSpot partner, my 20+ years in tech channel sales, developing partner programs and managing global technical partners provided a unique perspective. After evaluating several organizations, we selected InboundAV to assist us with onboarding, managed and consulting services. Working with the skilled professionals at IAV has been a great experience as they work quickly, are responsive, and deliver outstanding results. The team's culture of excellence and building relationships with clients facilitate the work to be enjoyable. Mimi and Gisela were instrumental in assisting us in the development of our new website and hitting a very aggressive goal of going live in 5 weeks. The team recognized and understood the investment we made in a recent rebranding project and did an amazing job incorporating this work in the final product. Strong communications, project management and collaboration skills set the IAV team apart and we couldn't be more pleased with the results! We look forward to continuing our partnership and highly recommend the team at IAV. They earn their right to be your long term agency and partner.
Lyle Speirs
Marketing Advertising
Super responsive, professional and a pleasure to work with.
We've had a great experience right from the start. Our implementation went very smoothly and was completed exactly on time. The people assigned to our account are very knowledgable and helpful - always looking for ways to do better. Response time is excellent and the quality of the work is top-notch. Would definitely recommend!
White-glove implementation as promised
We are a tech company here in Silicon Valley, and we sell into 6 of the top 10 largest tech companies in the world. In the mid of 2021, we made the decision to migrate from Zoho to HubSpot to better support our fast growing business. When we were looking for a onboarding partner, we came across INV and were impressed by their clear and straightforward commitment of a white-glove onboarding services. Katie and Joe were assigned to our project, and they proved to be very knowledgeable with HubSpot, very service-oriented, and super responsive. Katie was returning our emails around the clock. In the end, we hit the very aggressive goal of going live in 8 weeks. We are very happy with the INV services, and would highly recommend them to anyone looking to migrate to HubSpot.
Diane Gu
Computer Hardware
Outstanding support, performance, and delivery by a team of professionals
The team at Inbound AV has been extremely resourceful in all aspects of our business. We have had the opportunity to work with very talented professionals that helped guide us in the process of Website development and Design, as well as, advertising. The team has provided clear guidance every step of the way. We have been able to grow our customer base in a very short period of time through all the strategies implemented by the Inbound AV team. We totally recommend Inbound AV to any company looking to grow exponentially and profitably over time.
Fantastic support and thought leadership for any onboarding, implementation or enablement project
We had the pleasure of working with InboundAV to implement two HubSpot products - Sales Hub Enterprise and Service Hub Enterprise. Throughout the projects the team was highly responsible, accountable and flexible. Our project lead, Bree, made herself available for any questions and provided fantastic suggestions for how we should structure our data gathering, reporting and workflows. Highly recommend InboundAV for any HubSpot-related projects or otherwise!
Isabel Reich
Hospital Health Care
Guidance, training, on boarding and Inbound Marketing dynamo's
Having Inbound AV is like having my own team of experts for each area of our companies needs for CRM, Sales and Marketing and Website Development and Design. The broad range of talent that makes up the team at IAV is just what we need for managing the many needs of a small growing business. From branding and graphic art that represents who we are, to the CRM tools for managing our relationships, to web marketing to integrating Chat, and attracting new customers, we have greatly benefited from the IAV teams expertise. I also find that each one of the people we work with has great creative ideas, and understands our needs and business. I cant recommend them enough! I have really enjoyed our experience, and count them daily to help us grow and better manage our business!
Dave Malekpour
Pro Audio Design, Inc
Valued partners and trusted advisors
We've been working with the team at Inbound AV for the year to help with our marketing, CRM and sales strategies. After working with different agencies we were recommended to Peter and his team. They provided clear solutions to our marketing needs and we've been working with them ever sense.
Rudy Ordaz
REALTIME Technologies
InboundAV

Ahead of the Rest
InboundAV separates itself from the pack of other HubSpot partners with our expertise across all HubSpot products. As a business solutions agency, we're here to help you thrive in the areas of service, operations, sales, and CMS–not just marketing. With any of our HubSpot packages, you're provided with long-lasting quality support, high quality deliverables, and prolonged education to help your business flow across all departments.
We're here to help you grow using HubSpot as your key toolset to approach your challenges and achieve success.
As a
HubSpot Certified Solutions Partner


we offer

HubSpot services

for all businesses
Hubspot Training
Introductory
We'll teach you how to navigate and use HubSpot at a basic level. One of our experts will design a custom roadmap for your HubSpot subscriptions to help you and your teams get the most of them.
HubSpot Onboarding
Intermediate
Starting with a discovery of how HubSpot works for your business, our team will create and implement a tailored HubSpot onboarding plan for your business designed for efficiency, speed and success.
HubSpot Implementation
Intermediate - Advanced
From account setup, to creating workflows, email templates, campaigns, pipelines, and quotes, to creating reports or importing your data as custom objects, we can implement everything in your Hubs.
Hubspot Strategy
Advanced
Our experts can help you at every step of your business' journey. As HubSpot Solutions Partners we will understand your needs, strategize, and map out the most cost-efficient and empowering ways utilize HubSpot for your business' success.
Hubspot Consulting
Advanced
Specific challenges need tailored solutions. As you grow, so does your HubSpot account. We'll help you set new goals that require know-how, experience in your business case-scenarios, and fast delivery. No matter the size or complexity, we can help you meet your goals with HubSpot.
HubSpot Custom Integration
Custom
Businesses grow, so does their tech stack. We can help you implement complex custom integrations, designing and deploying multi-object or bidirectional HubSpot integrations with custom development or a custom integration built in an iPaaS solution.
Hubspot Onboarding - Implementation
and Training
Onboarding with the HubSpot platform can be a daunting task overall. As HubSpot Platinum partners, we ensure a seamless and efficient onboarding process so your team can learn and internalize the tools available and all they can offer. We not only speed up your adaptation process to the platform, but we also ensure that your business has a strong foundational understanding of its capabilities.

These are some of the onboarding related experiences your business can receive from InboundAV and our experts:
Optimal setup of HubSpot subscriptions and integrations
Creation, management, and automation of pipelines
Custom reporting
Managed and strategized workflows
Comprehensive training from our HubSpot experts
Beyond onboarding, implementation, and training, our strategy, consultancy, and custom integrations services will help you sky rocket your ROI of HubSpot, while making your customers and your teams happy.
What to expect
Our approach as a HubSpot Platinum Partner is to make the most out of your HubSpot experience in every aspect. As with all platforms of this nature, your goals will never be realized to their full potential without a solid plan. At InboundAV, your HubSpot experience begins before you're even officially onboarded with HubSpot; your custom tailored plan is set as a foundation from the very start.
The Plan
Before onboarding, our HubSpot experts work with you to define how the platform can best benefit your business. We'll devise a plan to determine which HubSpot subscriptions, integrations, workflows, and strategies are paramount to achieving your business' goals. We position you for long-term success from the outset.