Accelerated Velocity

Theme

Introducing the Accelerated Velocity Theme from InboundAV - the perfect HubSpot theme to help you skyrocket your website to new heights! Our team has worked hard to create a theme that is not only visually stunning, but also easy to use and customize.

With the Accelerated Velocity Theme, you can say goodbye to coding and hello to visual customization. No coding required. You can customize every style of your website, from colors and buttons to fonts and more. Plus, our theme is multi-language ready and comes with mega-menu options, ensuring that your website is accessible to all.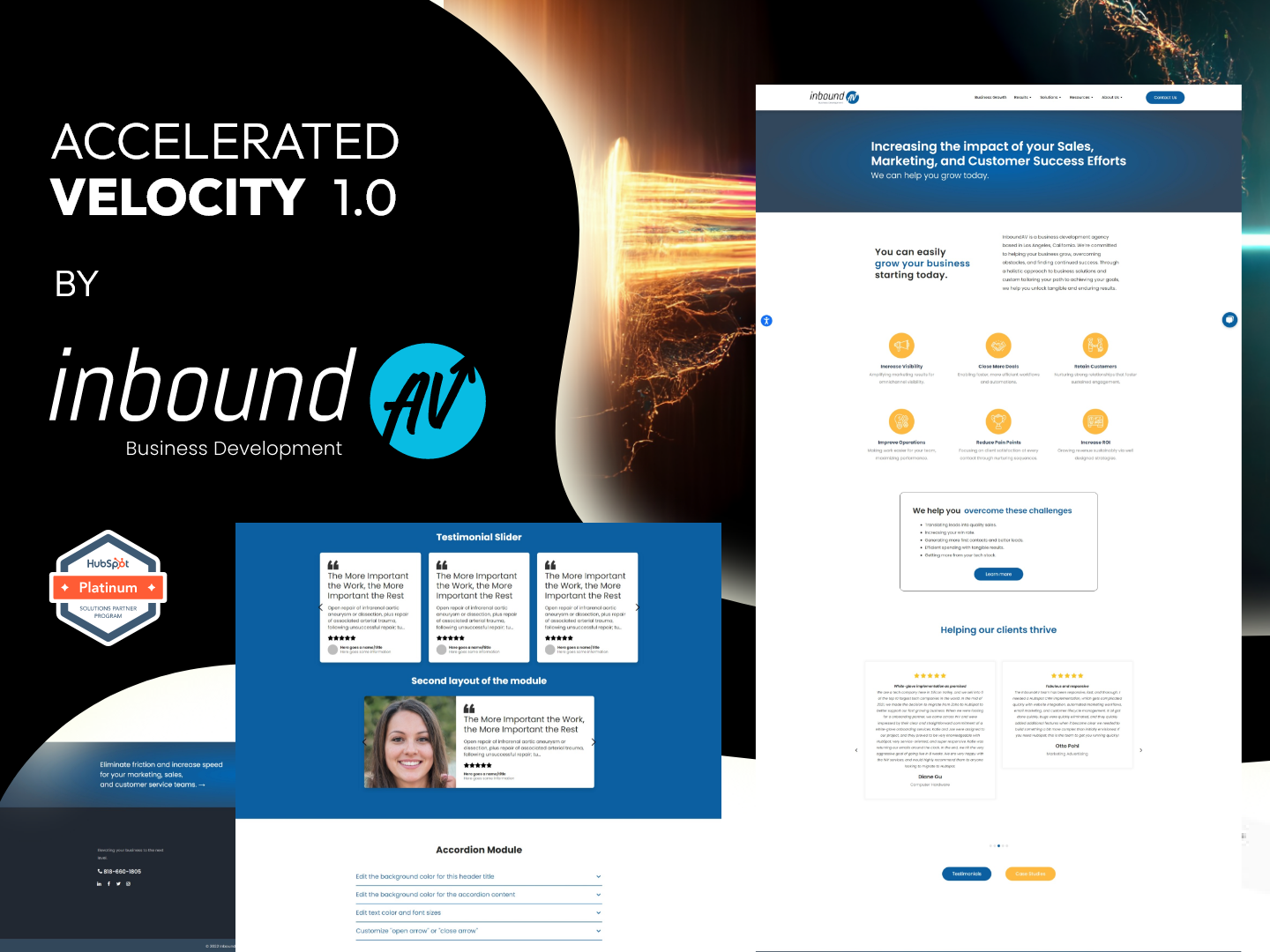 What's included with our free theme?
Accelerated Velocity theme looks amazing both on desktop and mobile. And it includes many templates, including 7 web pages, landing page, system, error, search, blog listing and blog post templates, and more. You'll have what you need to build a professional website that reflects your brand and serves your customers.
Because we want to ensure that you have the best experience possible with our theme, we offer a free 15-minute consultation, support through email, and 2 hours of customization service. And you rest assured that you'll receive upgrades with every new releases to keep up-to-date with the latest features.
Blog Listing
Blog Post
Landing Page
Modules Page
Style Guide
Website Page
Website Page with Mega Menu
Email Backup Unsubscribe Page

Email Subscription Preferences Page

Email Subscriptions Confirmation Page

Footer

Landing Page Footer

Landing Page Header


Mega Menu

Membership Login Page

Membership Registration

Page Header

Password Prompt Page

Reset Password Page

Reset Password Request Page

Search Results Page

Theme - 404 Error Page
Theme - 500 Error Page
Cards

Counter

Horizontal Tabs

Testimonial Slider

Vertical Tabs

Accordion
Background Overlay
Blog Listing
Blog listings
Blog pagination

Blog Search

Blog social sharing

Blog Subscription Form

Blog Tags


Cards

Counter

Custom Font Text

Custom Spacing

Dual Buttons

Fancy Headline

Featured Form

Featured Image


Footer

Horizontal Tabs

Icon List

Image with Text

Logo Slider

Mega Menu

Menu Section

Pillar Page - Headline

Pillar Page - Index

Recent Blog Posts

Related Blog Posts

Shape Divider

Social Follow

Testimonial Slider

Theme Button

Vertical Tabs

Client
Showcase
Check out the latest company that created their websites using our HubSpot theme.
InboundAV is a
HubSpot Certified Solutions Partner


with proven expertise in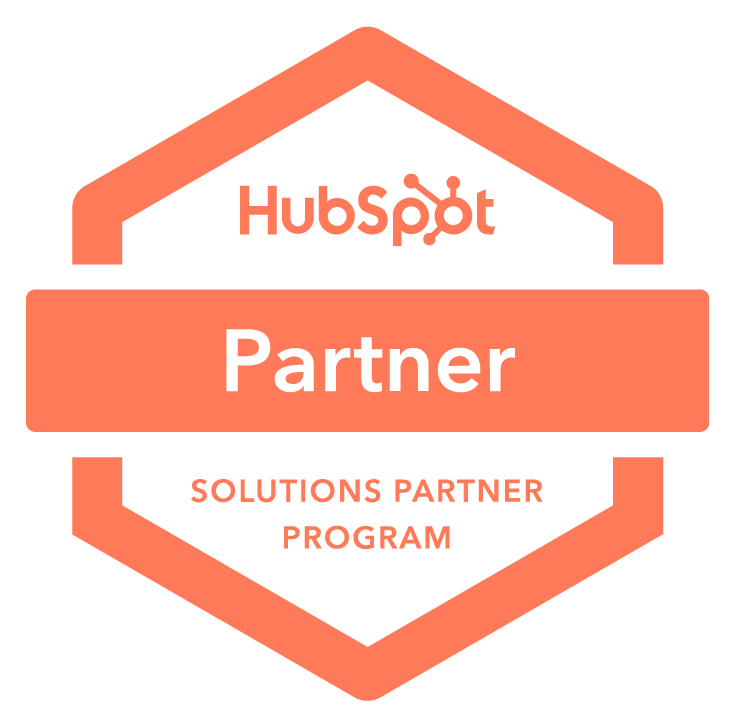 HubSpot Solution Partner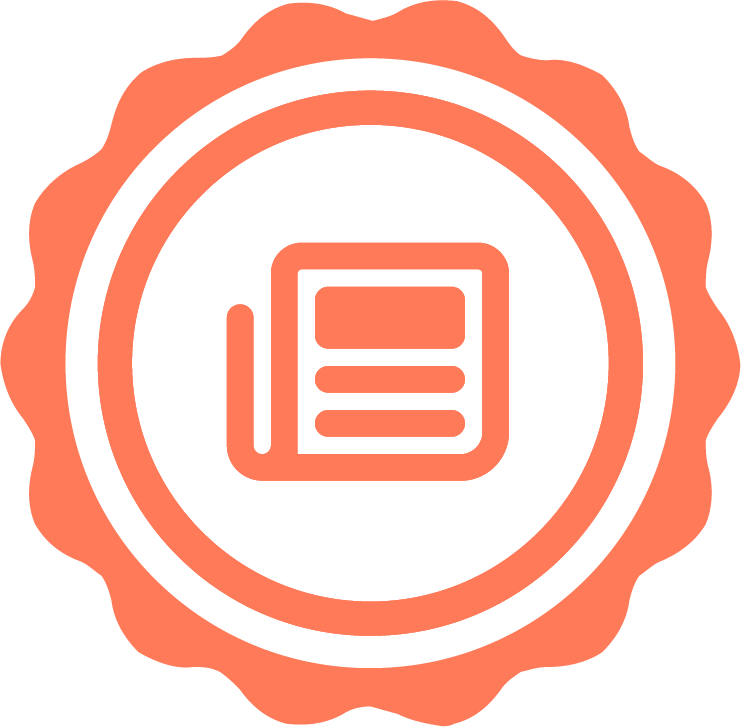 Content Marketing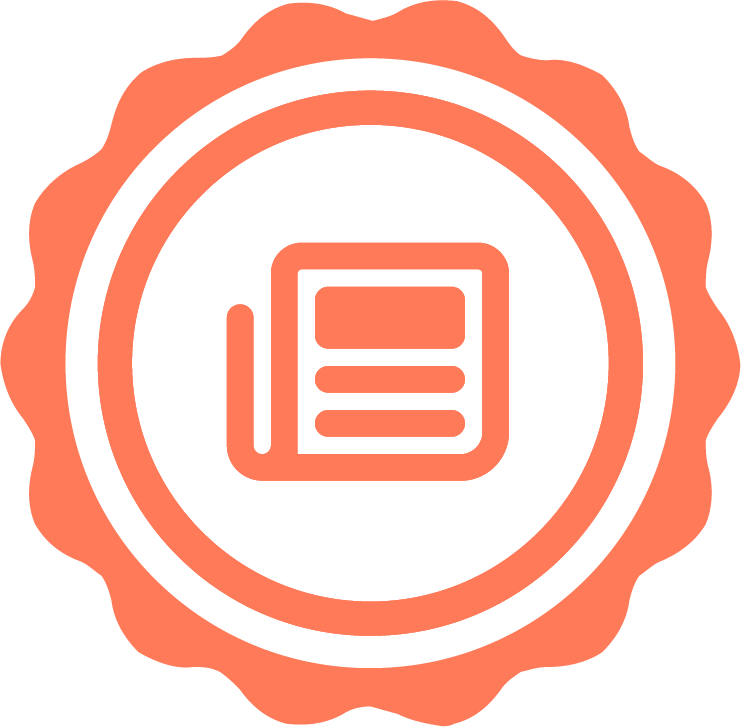 Contextual Marketing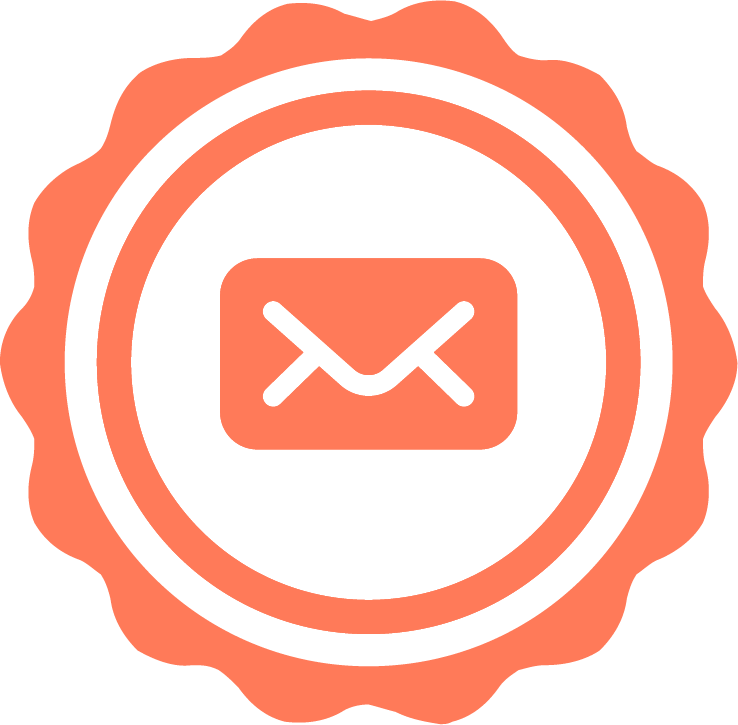 Email Marketing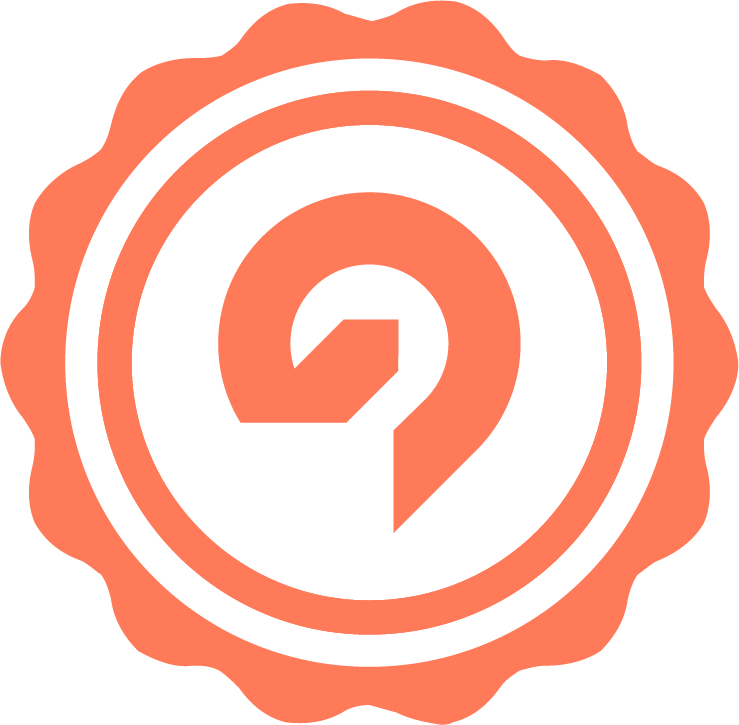 Growth-Driven Design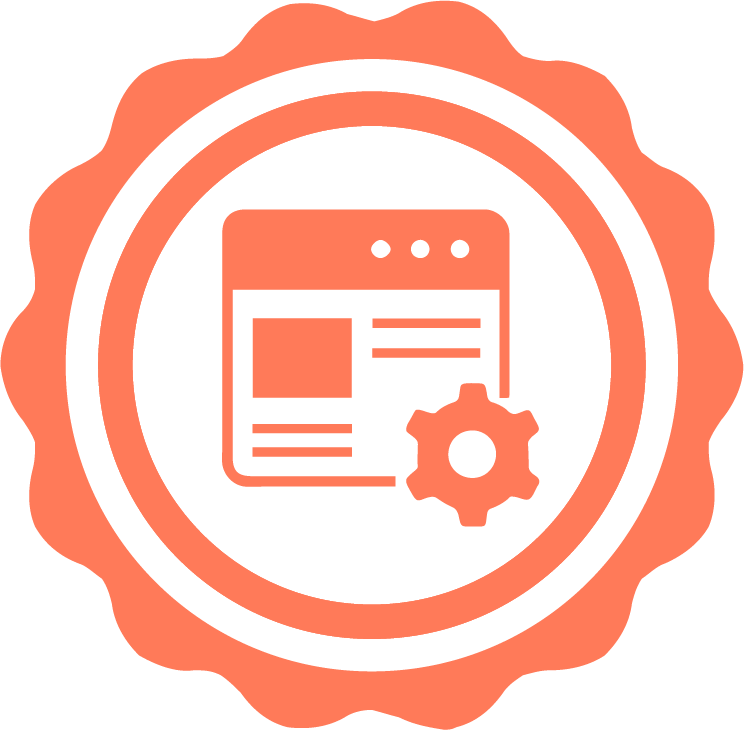 HubSpot CMS For Marketers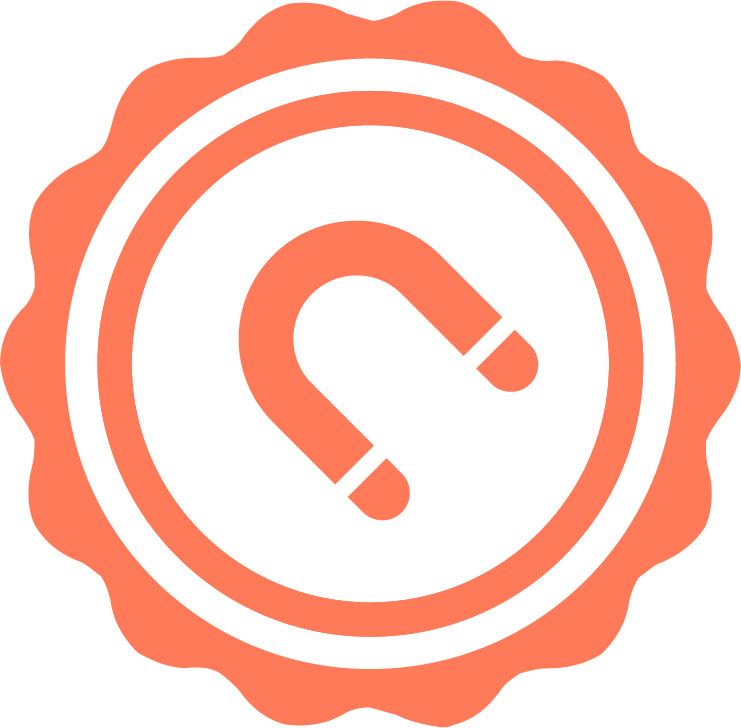 Inbound Marketing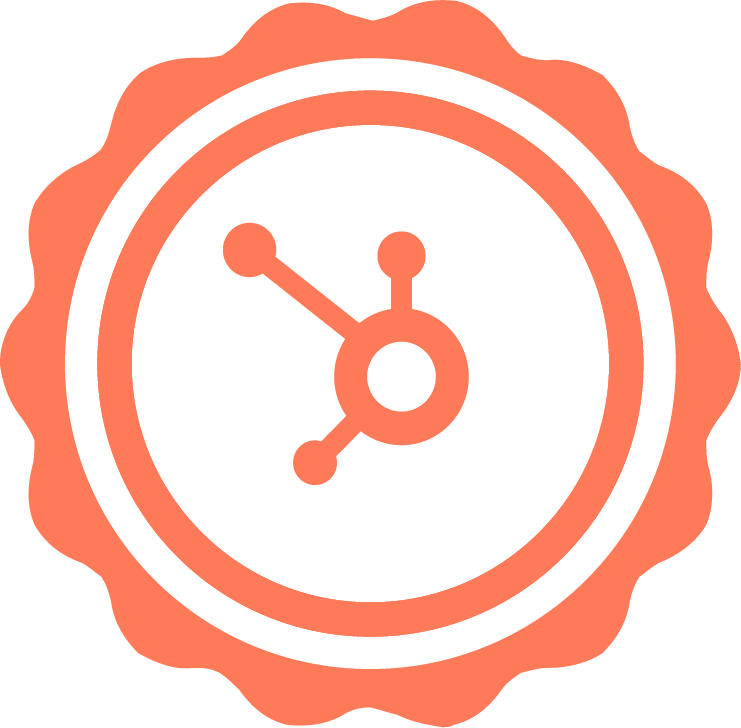 HubSpot Marketing Software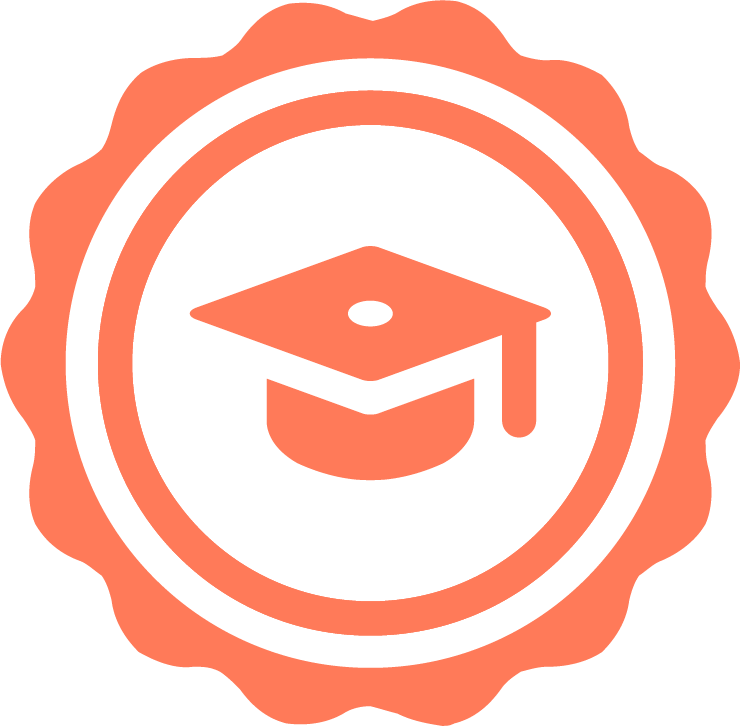 Inbound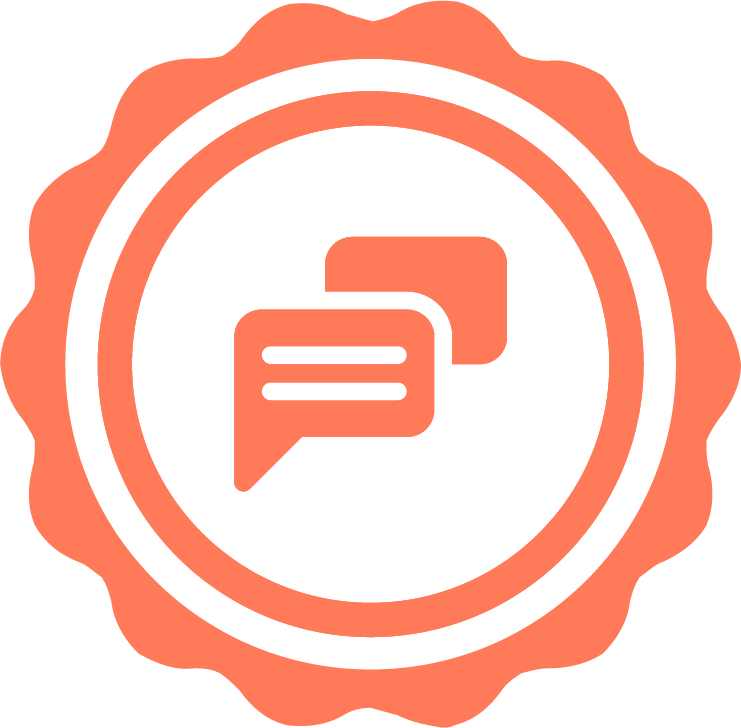 Inbound Sales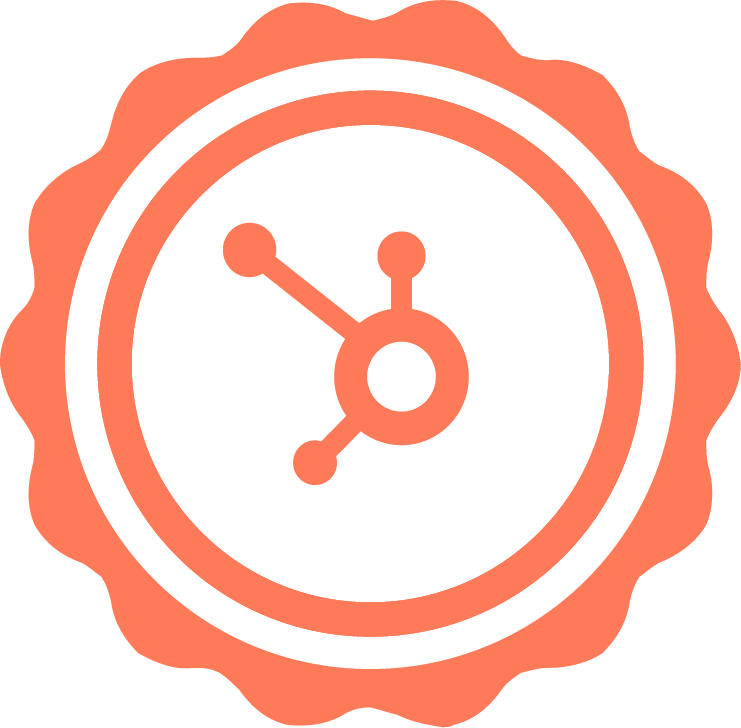 HubSpot Sales Software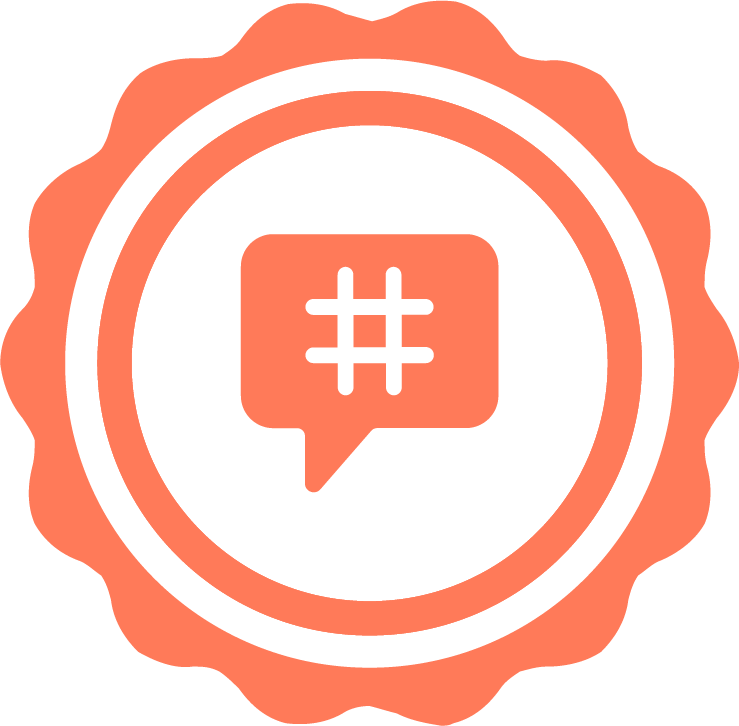 Social Media Marketing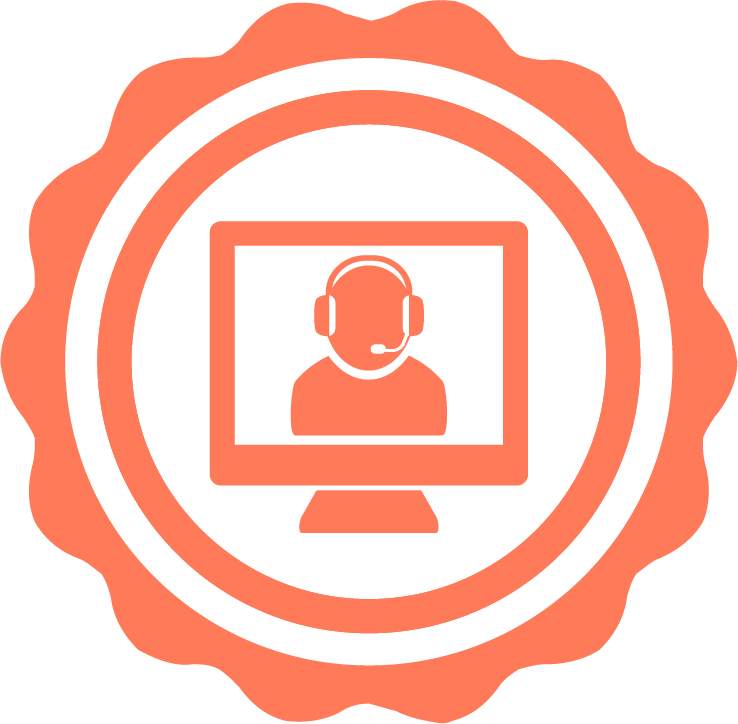 Service Hub Software
HubSpot Reporting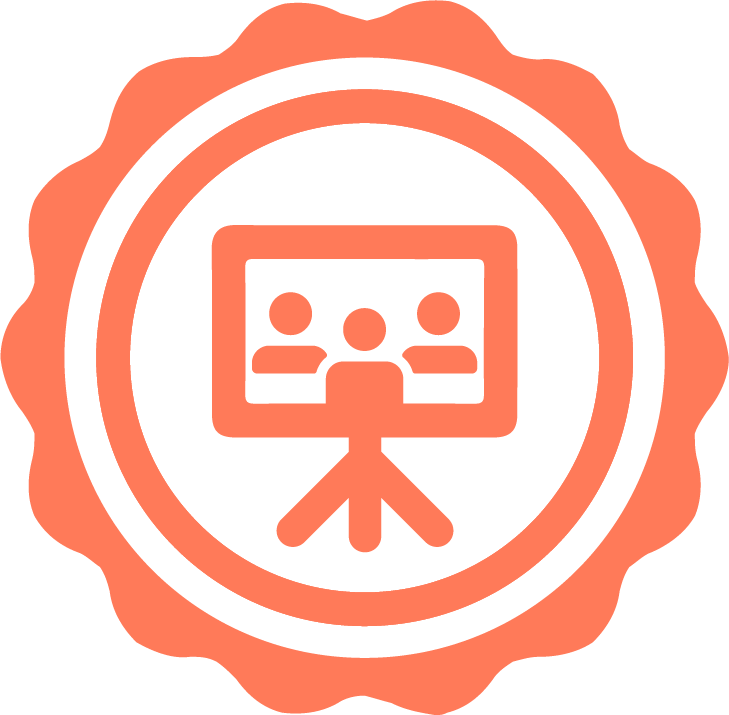 Platform Consulting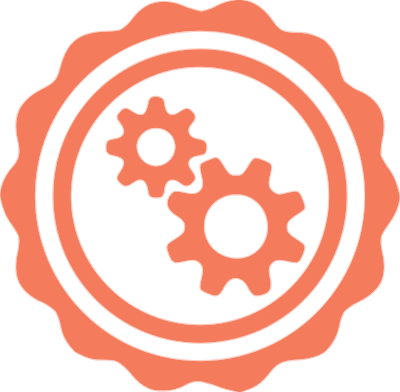 Sales Hub Implementation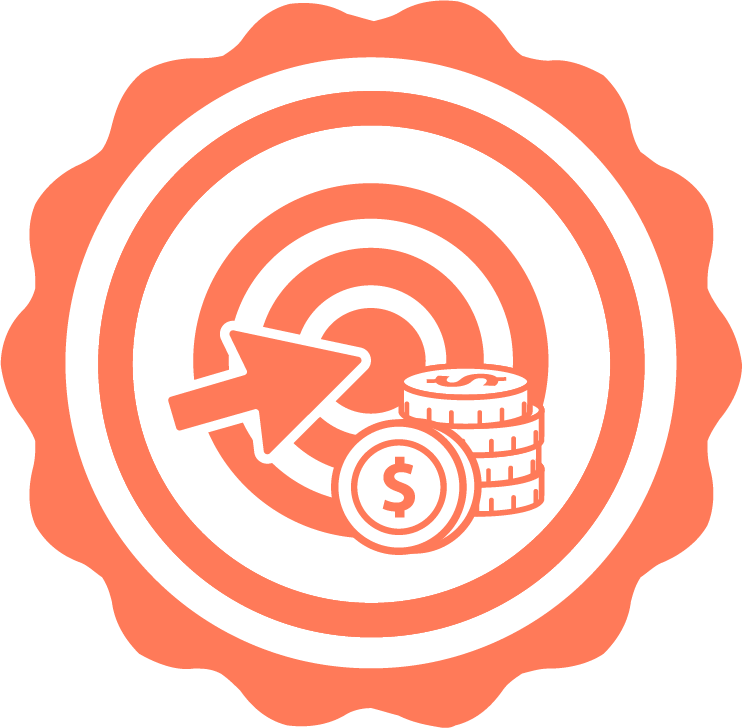 Digital Advertising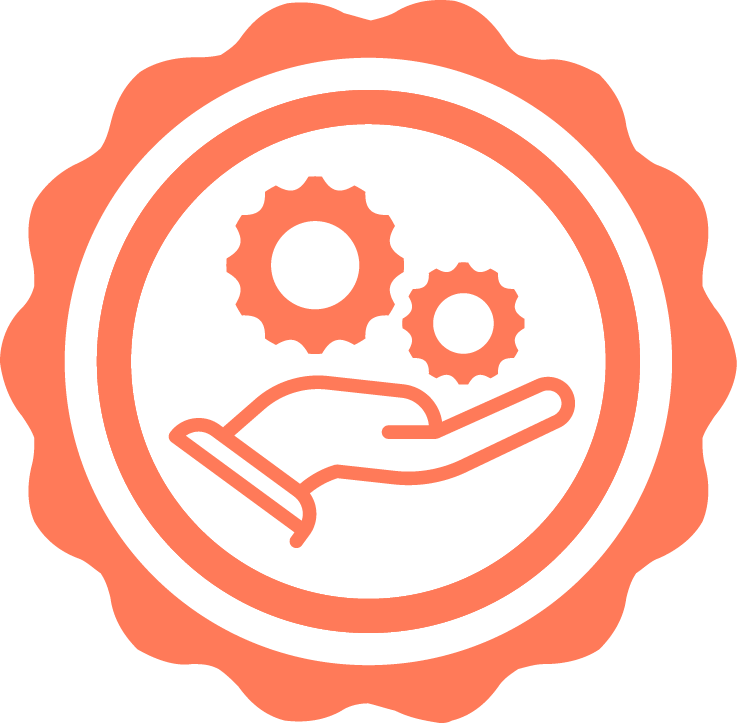 Marketing Hub Implementation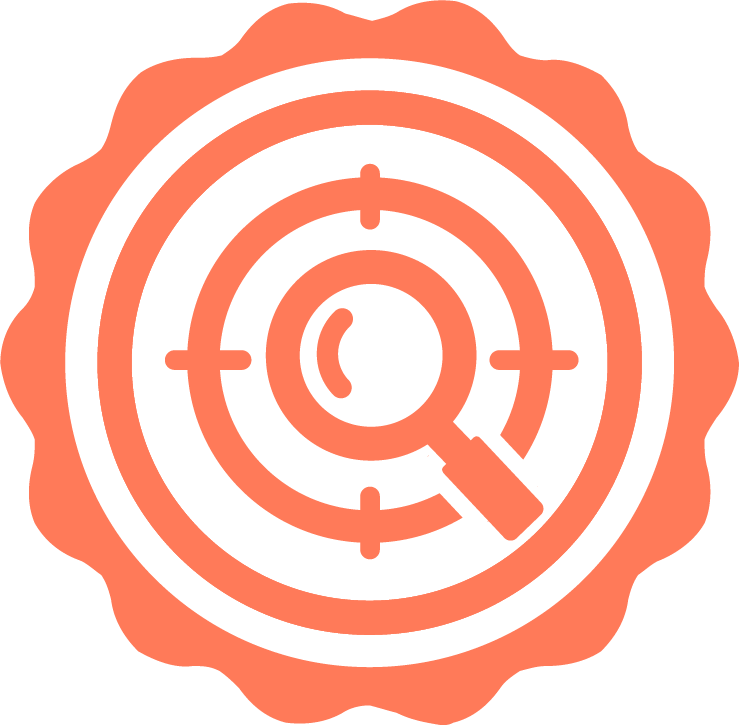 SEO
SEO II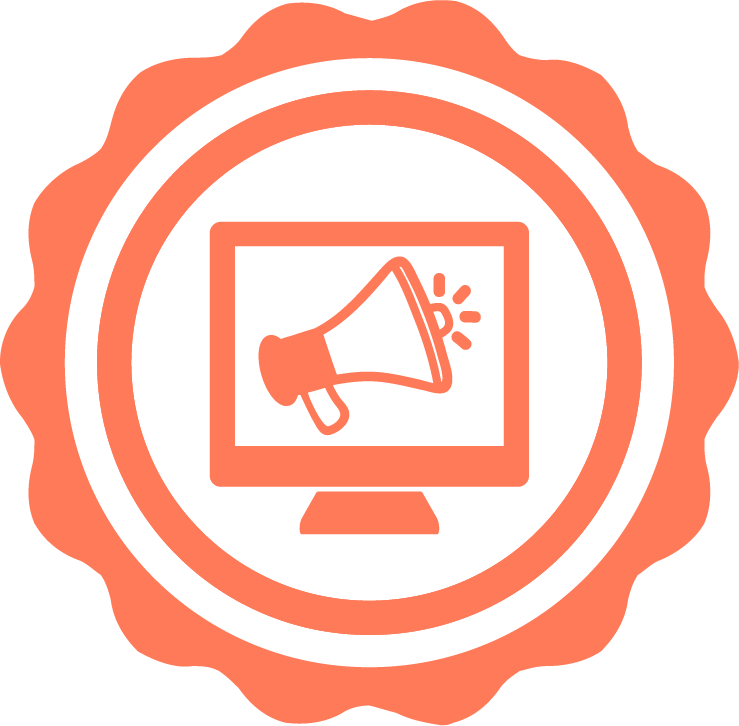 Digital Marketing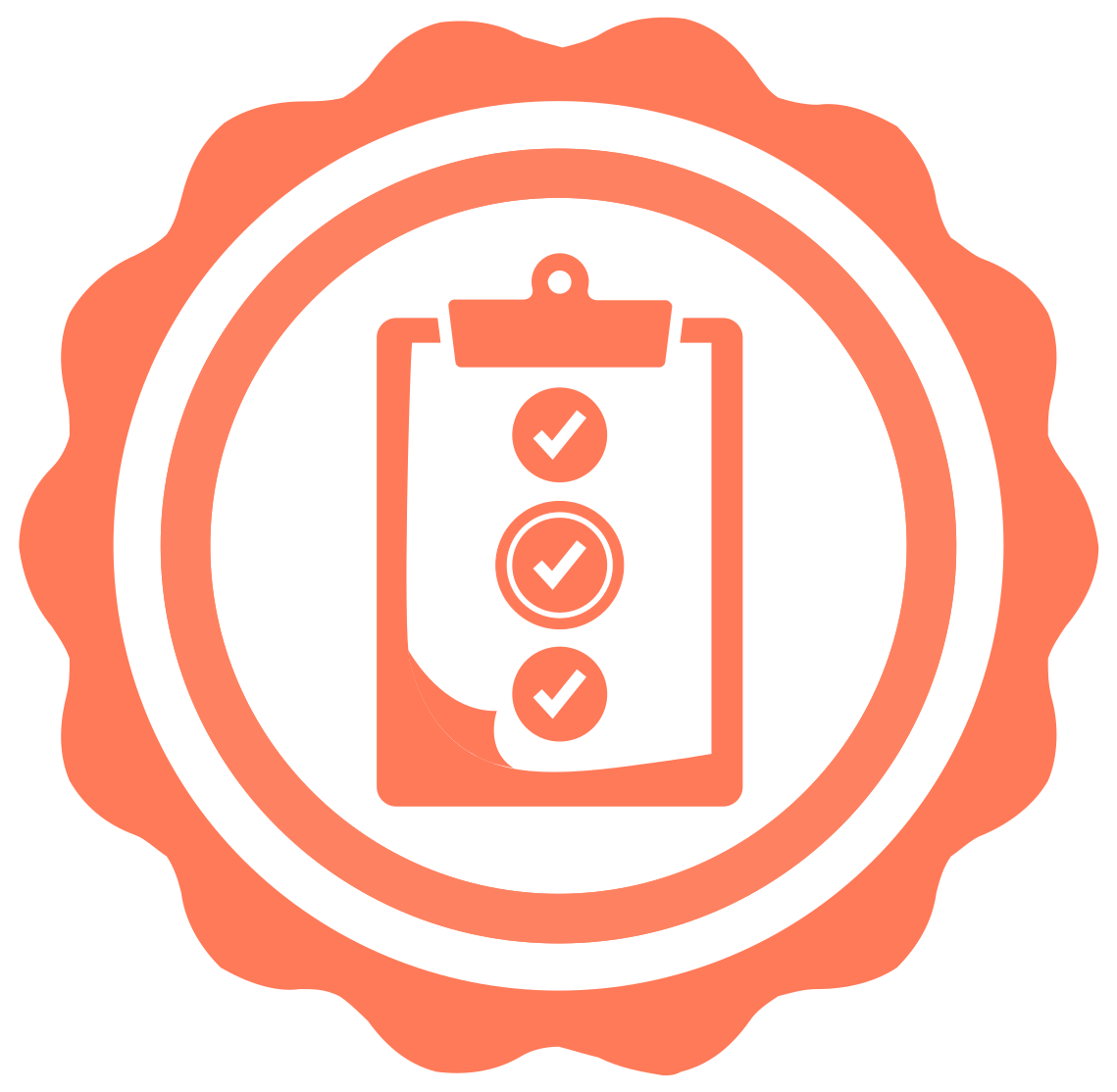 Objectives-Based Onboarding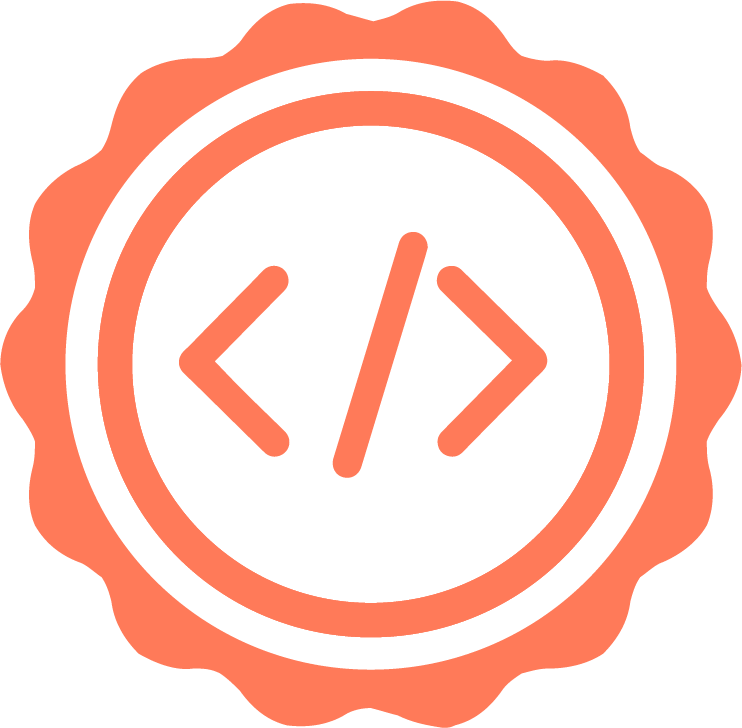 HubSpot CMS for Developers
HubSpot CMS for Developers II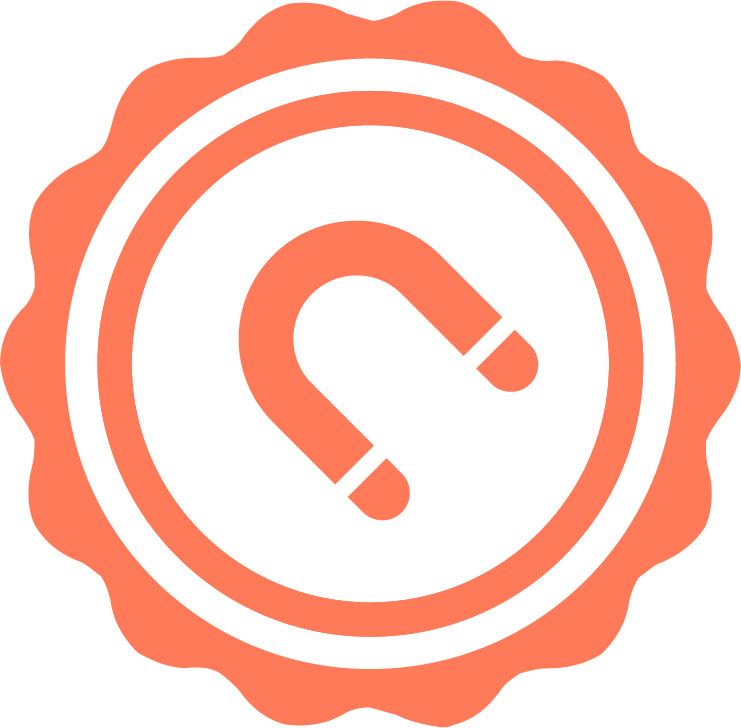 Inbound Marketing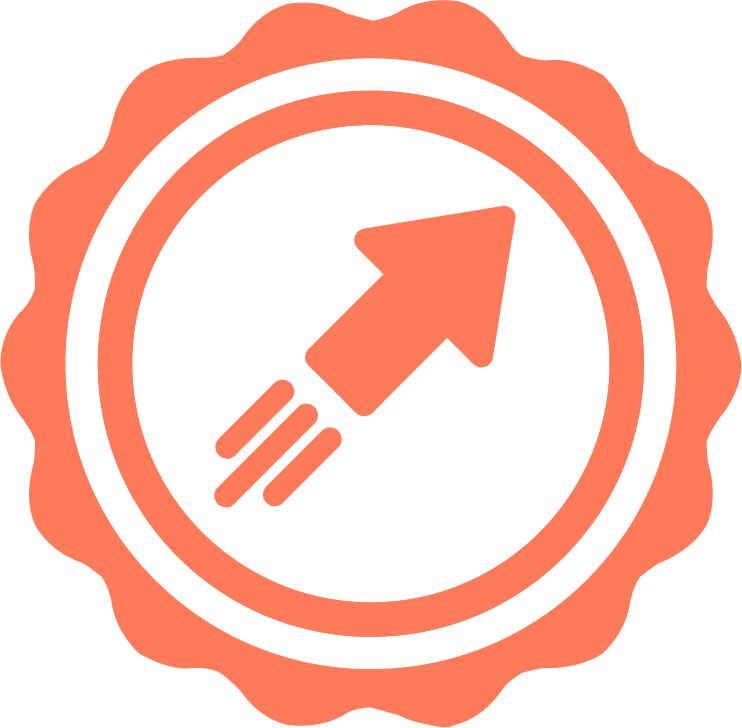 Frictionless Marketing
Revenue Operations
Salesforce Integration Certification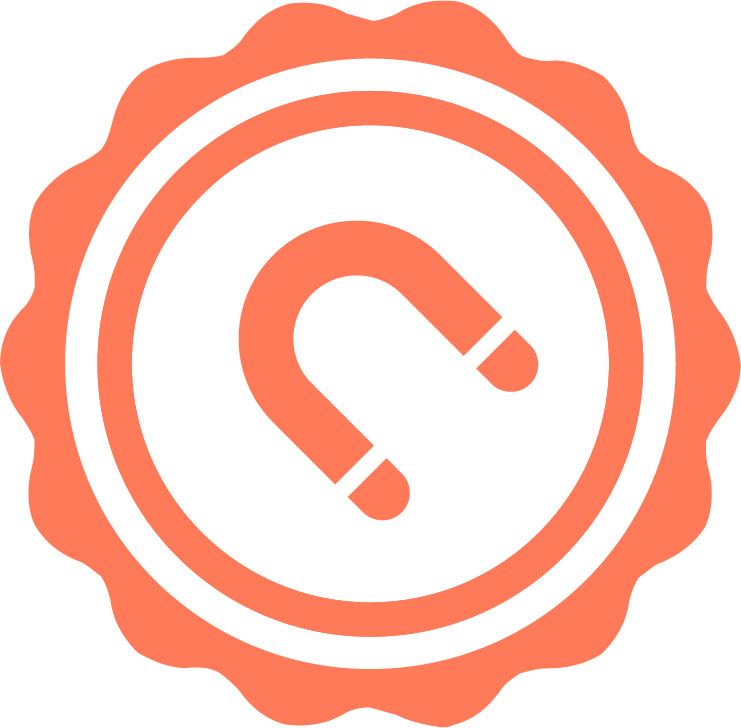 Inbound Marketing Optimization
Data Integrations Certification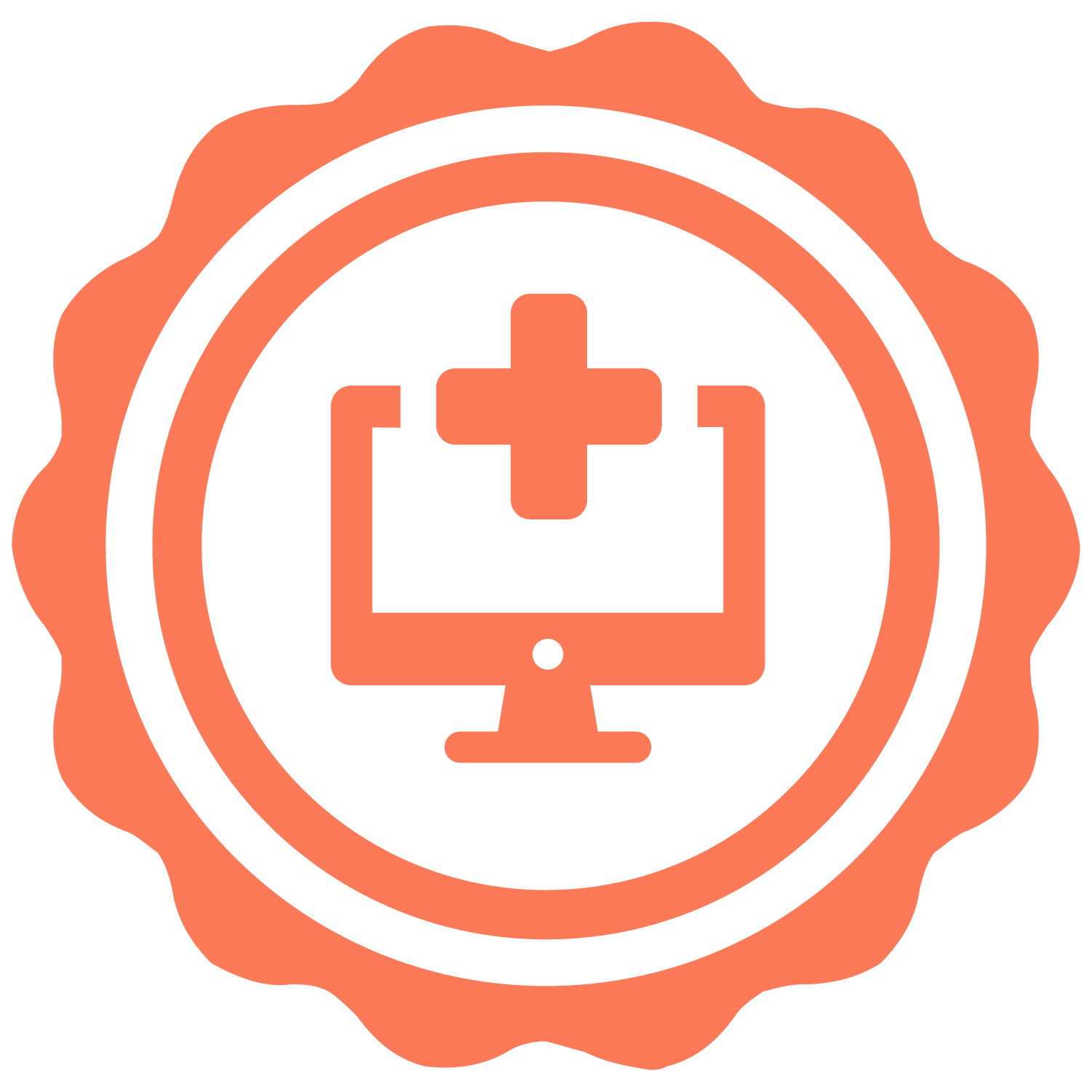 HubSpot Custom Integration Accreditation
As a
HubSpot Certified Solutions Partner


we offer

HubSpot services

for all businesses
Hubspot Training
Introductory
We'll teach you how to navigate and use HubSpot at a basic level. One of our experts will design a custom roadmap for your HubSpot subscriptions to help you and your teams get the most of them.
HubSpot Onboarding
Intermediate
Starting with a discovery of how HubSpot works for your business, our team will create and implement a tailored HubSpot onboarding plan for your business designed for efficiency, speed and success.
HubSpot Implementation
Intermediate - Advanced
From account setup, to creating workflows, email templates and campaigns, pipelines, quotes, to creating reports or importing your data in custom objects, we can implement everything in your Hubs.
Hubspot Strategy
Advanced
Our experts can help you at every step of your business' journey. As HubSpot Solutions Partners we will understand your needs, strategize and map out the most cost-efficient and empowering ways to put HubSpot to the service of your success and satisfaction.
Hubspot Consulting
Advanced
Specific challenges need tailored solutions. As you grow, so does your HubSpot account. New goals are set that require know-how, experience in those case-scenarios and fast delivery. No matter the size or complexity, we can help you meet your goals with HubSpot.
HubSpot Custom Integration
Custom
Businesses grow, so does their tech stack. We can help you implement complex custom integrations, designing and deploying multi-object or bidirectional HubSpot integrations with custom development or a custom integration built in an iPaaS solution.
Added Bonuses
Working with a Certified Platinum HubSpot Partner has its unique set of benefits.

When utilizing InboundAV's expertise as a Certified Platinum Partner, you can expect the following:
Access to InboundAV's personal HubSpot consultants and representatives.
HubSpot experts for every "Hub".
Savings on HubSpot Subscriptions.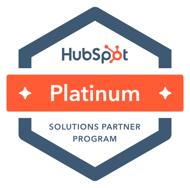 Ready to try out HubSpot?
As
HubSpot Solutions partners
, we can provide support to our clients every step of the way.
Book a meeting or send us a message. Let's talk Hubspot.