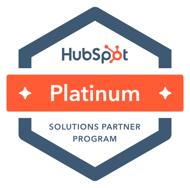 Our
Mission
InboundAV provides solutions for businesses of all sizes and across all industries through a diverse range of services. We're committed to helping you surmount the obstacles your business faces and are here to help you grow in the face of adversity. In an ever-evolving climate, we understand the importance of identifying your business' niche and maintaining a competitive advantage over others within your industry. We offer services to overcome your unique challenges and achieve success.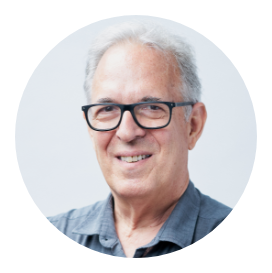 Founder Spotlight
Peter Malick
Founder | CEO
My vision in launching InboundAV was to build and nurture a team that supports and cares about each other–a team that is energized and passionate about the work they do. In this way we have been able to provide exemplary service to our clients. Our goal is to exceed expectations and build long term partnerships.
Want to have a talk about your business?

Schedule a meeting with us.