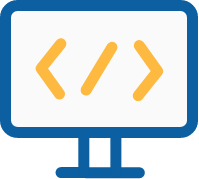 Web, App & UX/UI Design
A sleek and intuitive website or app requires a combination of aesthetics and functionality to maximize user experience. Our designers ensure a functionally cohesive and visually appealing website that makes your business stand out.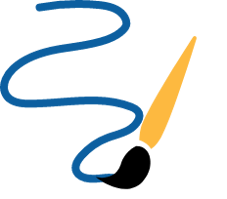 Branding
A solid brand makes your business grow strong and endure the test of time. From logo design to complete brand development or overhaul, our team of experts are leaders in brand design and will help you create your most valueable asset.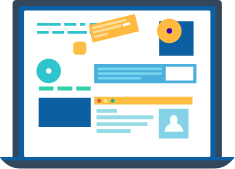 Social Media Graphics
Displaying high-quality graphics on your social media and ad spaces is critical to crafting a positive image for your company's online presence. Our experts custom tailor designs to leave a lasting impression on your audience and engage with them.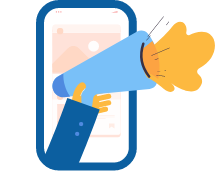 Ads Assets
Thoughtfully crafted ads play a pivotal role within the digital landscape, with the potential of reaching an audience from all across the web. Our experts help you connect to your audience through dynamic and cutting-edge ad assets strategies.
Take a look at our

create design portfolio