Google integrations in HubSpot: Search Console
Google business suite offers powerful analytics that can serve as sources of truth for your company's data. But if you're a HubSpot user, you'll want to have access to revealing information directly within the platform. Unifying your data within HubSpot makes it easier to access and utilize. Check out our step-by-step guide on how to set up the Google Search Console integration and bring SEO data from Google into HubSpot.
What you'll need:
Marketing Hub Professional/Enterprise, CMS Hub Professional/Enterprise, or legacy Marketing Hub Basic
Super admin access to your team's HubSpot account
A Google Search Console account associated with your business
Step by step on how to set up GSC plugging in HubSpot
Step 1: In your HubSpot account, click the Marketplace icon in the main navigation bar. Click in "App marketplace"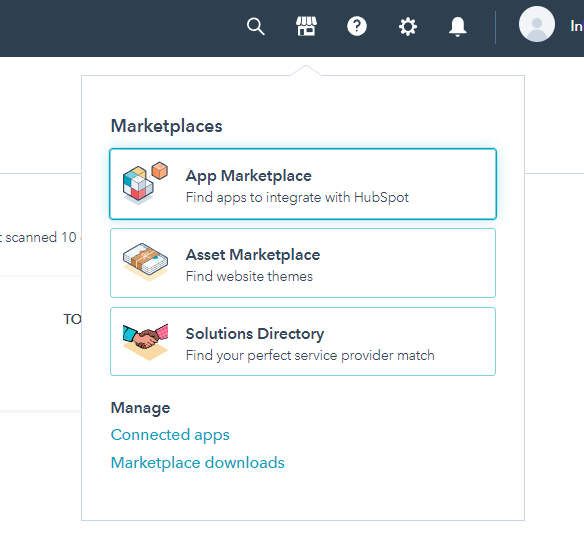 Step 2: There, look for "Google Search Console" on the search box of HubSpot marketplace: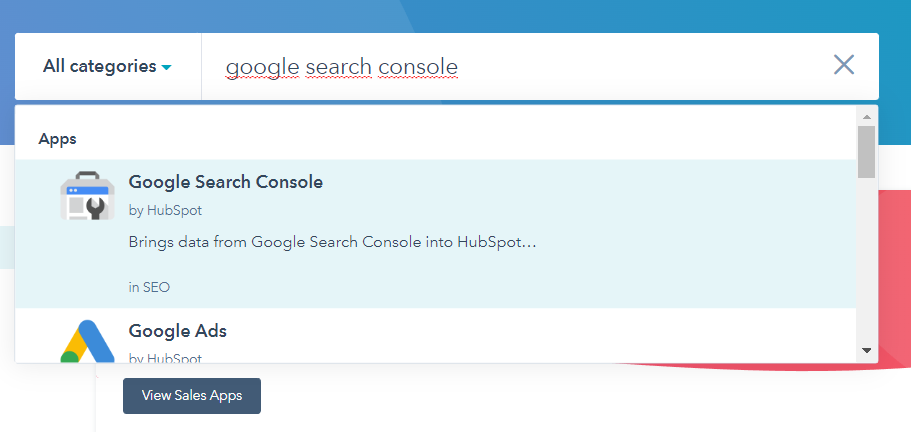 Step 3: Go into the app and click on "Install app" button

Step 4: Once installed, you can start adding websites to be tracked from the HubSpot dashboard:

Step 5: They should look something like this:

→ Pro tip: In order to "Add" urls, the same super admin has to both install the plugin and add the URLs. This can be confusing, as you do not have to have super admin access to complete the initial installation. If a non-super admin installs the plugin, neither them nor a separate super admin will be able to complete the next steps. So, anticipate ahead of time that whoever does this work is 1) a Super Admin and 2) the same person who installed the plugin. It's also important that this admin has access to your website's GSC account.
Step 6: With everything set up correctly, allow for 24 hours for HubSpot to collect data from GSC.
Step 7: To view results, navigate to marketing→ Website → SEO.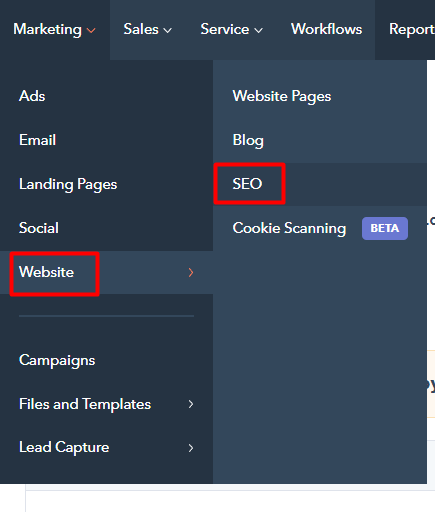 Step 8: Navigate to the new Analyze tab:

Step 9: Look for the property you want to see: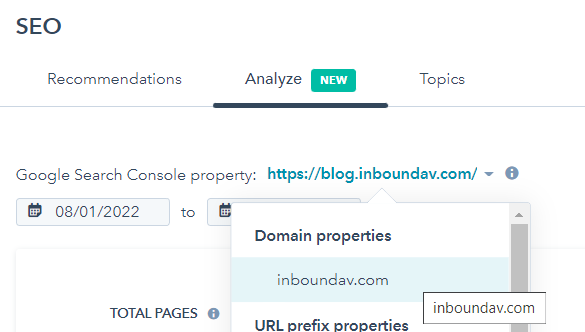 Step 10: Select the link you want to view data for:

Voila! You are now seeing GSC information about your website from your HubSpot account: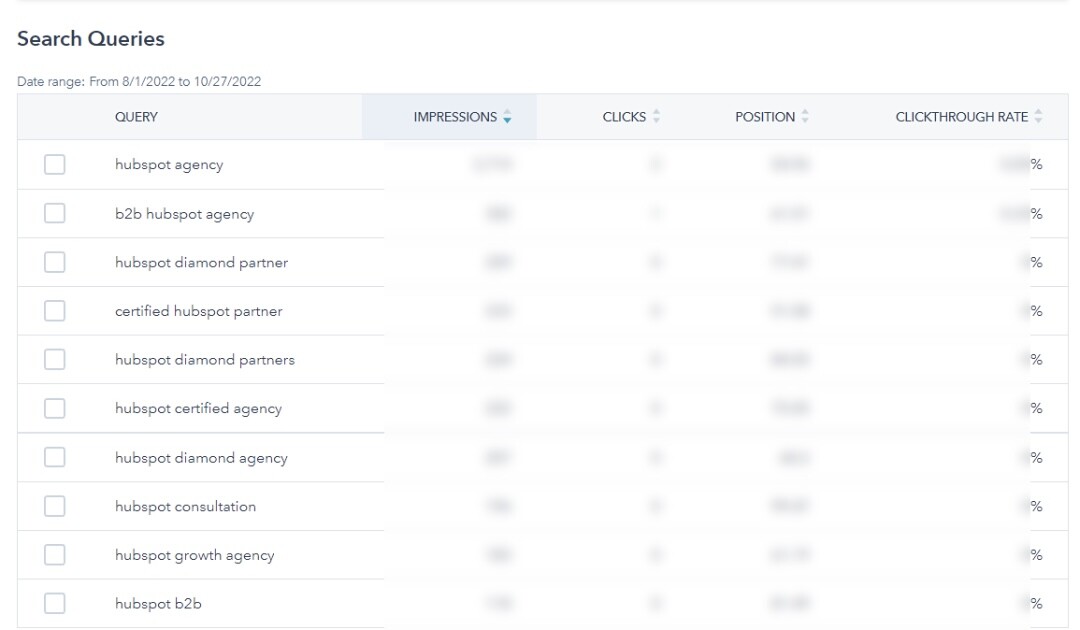 About InboundAV
InboundAV is a full-service business development agency dedicated to helping businesses solve pain points. We are proud Platinum Tier HubSpot Solutions Partners with a talented team of experts that help clients tackle their roadblocks. We provide a complete range of services to support your sales, marketing, and operations teams. This includes HubSpot onboarding and implementation, custom workflows, strategy, ongoing support, and more.