We design ad assets

for these advertisement platforms and more.

Google Ads

Facebook Ads

Instagram Ads
Youtube Ads

Tik Tok Ads
Google Ads Display Network
A Display campaign is one campaign type available in Google Ads. Display campaigns serve visually engaging ads on the Google Display Network. The Display Network helps businesses reach people worldwide across 35 million websites and apps as they browse millions of websites, apps, and Google-owned properties (such as YouTube and Gmail). This type of campaign allows businesses to expand their reach beyond just search. Our team of experts will help you design the necessary graphic assets for your display campaigns, such as banners, videos, responsive ads, in the required formats and sizes, and of the best quality.
Advertising on social is a direct way to reach your target audience. All the major social networks offer advertising options, the question is where is your target group most engaged, most concentrated, and most accessible? Social ads aim to three main goals: Build brand awareness, grow consideration (traffic/reach), and increase conversions. The type of ads we can help you create varies depending on the network: Photo ads, Video ads, Stories ads, Carousel ads, Slideshow ads, Collection ads, Messenger ads, Playable ads, IGTV ads, Twitter ads, Linkedin Promote ads, and more.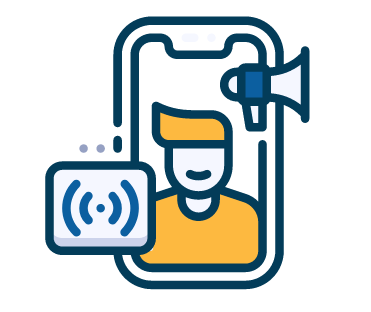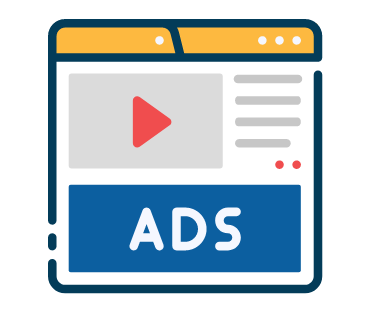 Your business can reach customers in more places online while they are searching, browsing, or watching. YouTube connects you to the users who matter most to your business by using Google data to match your message to the right audience at the right moment. Viewers say they are more likely to buy something they saw on YouTube. Over 70% of viewers say that YouTube makes them more aware of new brands. Viewers are four times more likely to use YouTube versus other platforms to find information about a brand, product, or service. InboundAV can help you create high-quality YouTube ads to achieve your marketing goals and grow your business.
Start or improve your online ads strategy

by creating high-quality ad assets